Sub Zero Appliance Repair
Atherton Sub Zero Appliance Repair
Sub Zero is a renowned appliance brand specializing in high-end refrigeration. With over 70 years of experience in the industry, Sub Zero has set a standard of excellence and quality in the market. Known for their innovative designs and cutting-edge technology, Sub Zero products are sought after by homeowners and professionals alike.
Sub Zero offers a wide range of appliances, including refrigerators, freezers, wine storage units, and under-counter refrigeration solutions. Their products are known for their exceptional performance, durability, and energy efficiency. Sub Zero refrigerators, in particular, are designed to keep food fresher for longer, with advanced temperature control systems and features such as dual refrigeration, which allows for independent cooling of the refrigerator and freezer compartments.
In addition to their superior quality, Sub Zero appliances are also aesthetically pleasing, with sleek designs that blend seamlessly with any kitchen decor. Their commitment to both form and function has made Sub Zero a top choice for discerning homeowners who value both style and performance.
Furthermore, Any Appliance Repair has been serving Atherton and its surrounding areas for over 30 years, specializing in repairing Sub Zero appliances. With their extensive experience and expertise, they have become a trusted name in appliance repair services. Whether it's a malfunctioning refrigerator or a faulty freezer, Any Appliance Repair has the knowledge and skills to diagnose and fix Sub Zero appliances efficiently.
Their team of highly trained technicians is well-versed in the intricacies of Sub Zero products, ensuring that repairs are carried out with precision and attention to detail. They use genuine Sub Zero parts to guarantee the quality and longevity of their repairs.
With their commitment to customer satisfaction and a track record of excellence, Any Appliance Repair is the go-to service provider for Sub Zero appliance repairs in Atherton and the surrounding areas. Homeowners can rely on their expertise to keep their Sub Zero appliances running smoothly and efficiently, prolonging their lifespan and maximizing their investment.
Overall, Sub Zero is a trusted brand that offers top-of-the-line refrigeration solutions, and Any Appliance Repair is the experienced partner you can rely on for quality Sub Zero appliance repairs.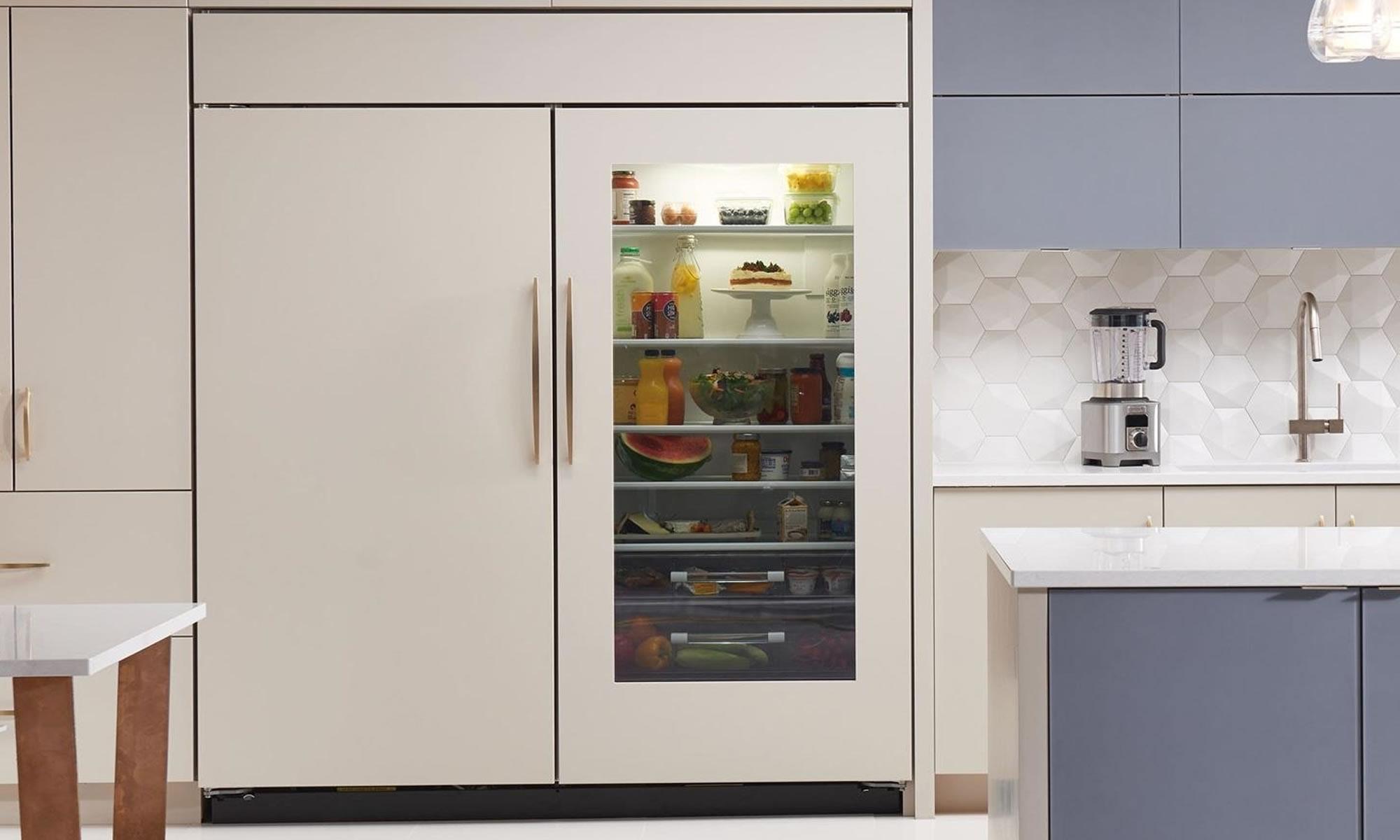 Build In
Exquisite built-in refrigeration that seamlessly integrates with your kitchen design.
Get a Quote Today!
Integrated
A harmonious fusion of style and functionality, blending perfectly with your cabinetry.
Get a Quote Today!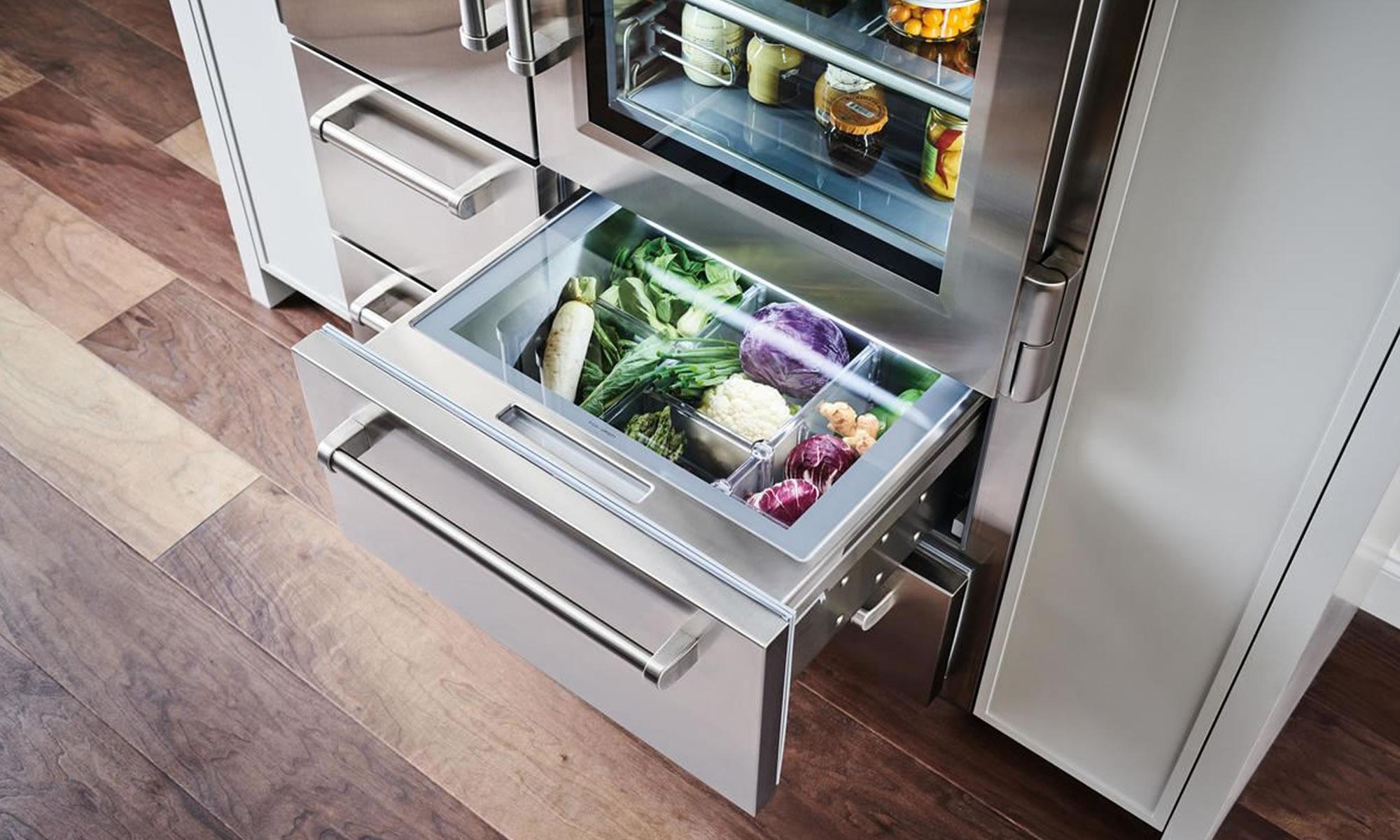 PRO 48
Unparalleled luxury and performance with a grand presence, a true centerpiece for any kitchen.
Get a Quote Today!
Undercounter
Compact yet efficient refrigeration solutions for maximizing space in any area of your home.
Get a Quote Today!
Wine Cooler
Sophisticated temperature-controlled storage for preserving and displaying your prized wine collection.
Get a Quote Today!
Our skilled technicians specialize in repairing a variety of appliances. Our process is simple as 1,2, 3 so let's get started today!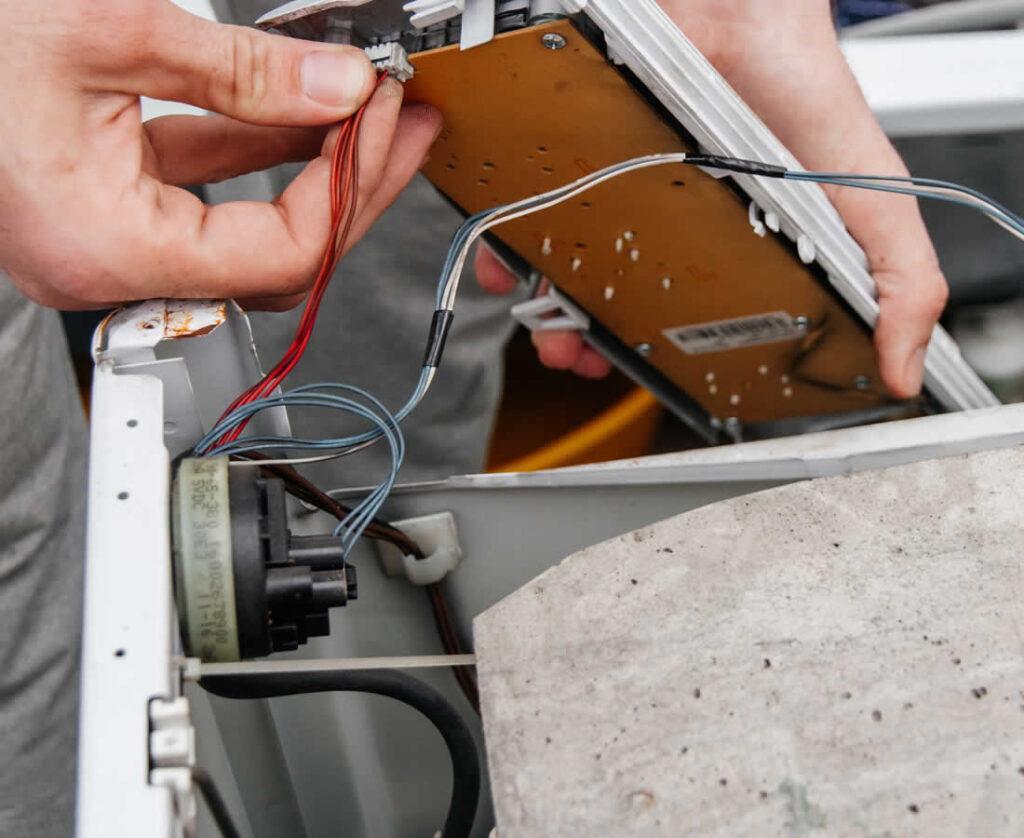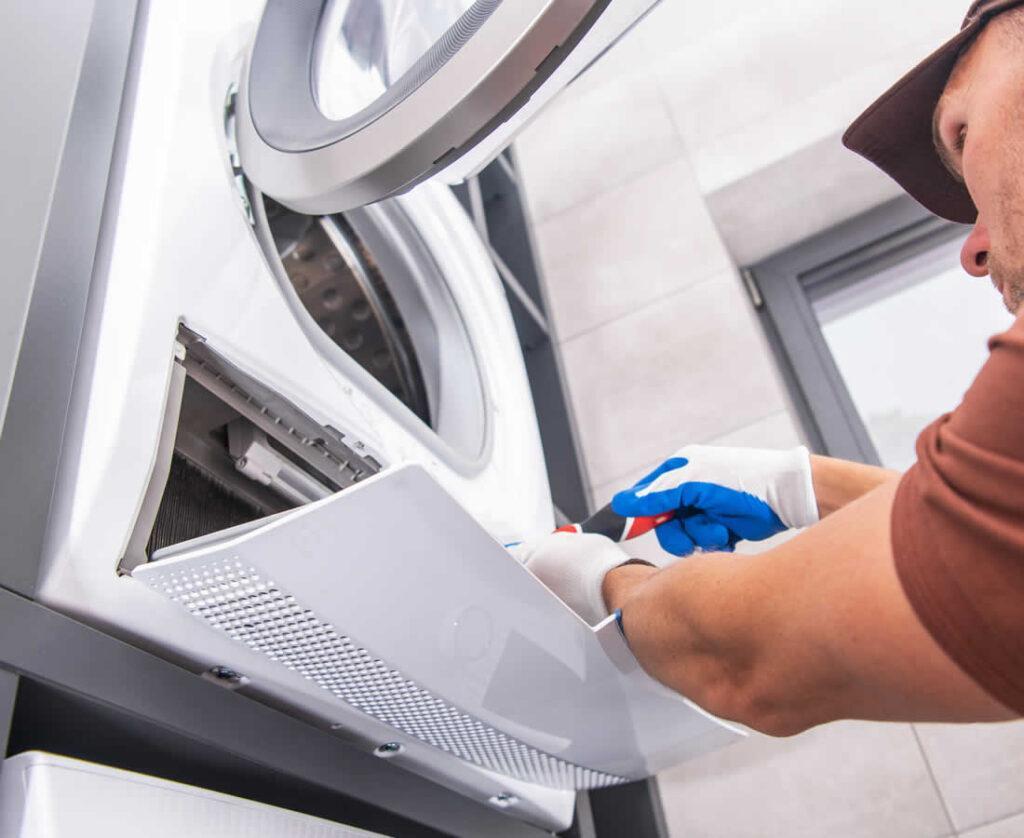 Need to get your Sub Zero Appliance Repaired or Replaced? Call Today!
I have used Any Appliance Repair many times for my very old Sub zero refrigerator and freezer. They have always been fast and reliable and their work is guaranteed. I was able to call with a problem with my freezer and they came out that same morning. I have had trouble scheduling with other companies who couldn't fit me in for several weeks. Nelson was my service technician and he was fantastic. Very thorough and reliable and gave me a quote before he did any work.
To save you a call, they don't fix range hoods. Called them and they did quickly answer and the lady that responded was very nice. She made sure to check that they repaired range hoods before scheduling an appointment so she did not waste my time. I appreciated that I didn't have to pay someone to come out to tell me that they don't fix certain things. If I had something else broken in the future I would call them back.
Nelson showed up and looked at our kenmore dryer. The CPU card was out and it wouldn't start. He gave us an estimate, and we decided to look for new. But the new ones are not as sturdy - and none of the features (steam) made any sense. So largely because it's green to repair instead of throw away and partly because a new dryer was $880 we had him come back and fix our 12 year old dryer. He showed up on time and had the card replaced and running in 10 minutes. Very happy with their service. oh - and they do email! this made it so much easier to communicate. Emma in the office is totally reliable and patient.
Dishwasher was nor draining and we needed someone to come by for an inspection. Called several other appliance repair companies which were highly rated on yelp but the earliest appointment was 4-5 days out. Customer service: 5 Decided to give Any Appliance a chance. Was greeted by a courteous woman on the the phone who fixed up an appointment for the next morning (Saturday) between 9-11. Also called me the next morning 30 minutes before the repairman showed up. Cost: 5 A diagnosis was $35 which is quite reasonable considering that the appointment was on a Saturday. Diagnosis: 5 The repairman showed up on time , was courteous and professional. He was able to diagnose the problem - faulty computer and a leaking motor. Since the cost of these with labor was high, he recommended that we buy a new dishwasher. Service: N/A Since we decided not to do the repair - no opinion. I will certainly be calling them again should I need an appliance fixed.
I called and scheduled a service call and I spoke with a very nice gal on the phone she was kind and polite. The service person arrived at the house and was great also very kind and fixed by refrigerator I had another service call from another company a few weeks ago and they did not fix the refrigerator properly. This company All appliance fixed it no problem if I ever need another appliance repaired I will call them back
Discover what our clients have to say about their experience with our appliance repair services. Read testimonials and reviews from satisfied customers who have trusted us to fix their appliances with professionalism and expertise.


Any Appliance Repair is a reliable and efficient company that specializes in repairing all types of appliances. If you're having problems with your refrigerator, washing machine, dryer, oven, or any other appliance, don't hesitate to contact them to schedule an online appointment.
Their team of trained technicians is available to assist you at any time and solve any issues you may have. With their extensive experience in the field, you can rest assured that your appliances will be in good hands with Any Appliance Repair.
Scheduling an online appointment is easy and convenient, so don't hesitate to book one today to address your appliance problems.
Please Fill Out the form below
Atherton, Belmont, Brisbane, Burlingame, Campbell, Castro Valley, Cupertino, Daly City, El Granada, Foster City, Fremont, Half Moon Bay, Hayward, Hillsborough, Los Altos, Los Altos Hill, Menlo Park, Millbrae, Milpitas, Moss Beach, Mountain View, Newark, Pacifica, Palo Alto, Portola Valley, Redwood City, Redwood Shores, San Bruno, San Carlos, San Jose, San Leandro, San Lorenzo , San Mateo, Santa Clara, Saratoga, South San Francisco, San Francisco, Sunnyvale, Union City, Woodside