Appliance Repairs & Maintenance
Any appliance repair Services in the san francisco bay area
At Any Appliance Repair Co., we understand how important it is to have properly working appliances. We also recognize that the longer your appliance problems go unresolved, the greater the chance of incurring financial losses. So when you call on us, we'll quickly arrive at your home or business to assess the issues with your appliances and implement effective solutions.
Atherton, Belmont, Brisbane, Burlingame, Campbell, Castro Valley, Cupertino, Daly City, El Granada, Foster City, Fremont, Half Moon Bay, Hayward, Hillsborough, Los Altos, Los Altos Hill, Menlo Park, Millbrae, Milpitas, Moss Beach, Mountain View, Newark, Pacifica, Palo Alto, Portola Valley, Redwood City, Redwood Shores, San Bruno, San Carlos, San Jose, San Leandro, San Lorenzo , San Mateo, Santa Clara, Saratoga, South San Francisco, San Francisco, Sunnyvale, Union City, Woodside
Appliance Repair Services
Our appliance repair service offers prompt, reliable solutions for all your appliance needs. With skilled technicians and competitive prices, we ensure your appliances are functioning optimally, saving you time and money.
In the San Mateo County area, we offer comprehensive air conditioning, heating, and refrigeration services. Whether it's installation, routine maintenance, repairs, or replacement of units, we ensure your home or business stays comfortable year-round. Don't let temperature fluctuations disrupt your day. Keep cool, stay warm, and preserve your perishables with our expert services. Schedule your service appointment in San Mateo today!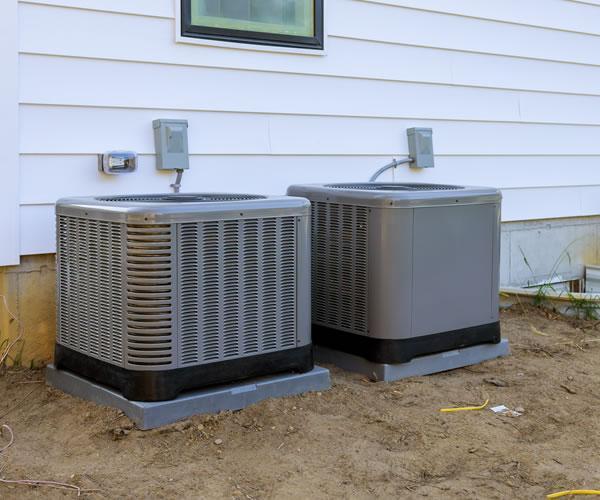 Air Conditioning Services
Air conditioning services encompass installation, maintenance, repair, and replacement to ensure ideal temperature control. Don't endure the heat; ensure your comfort today by scheduling a service appointment for your air conditioning system!
Hire this Service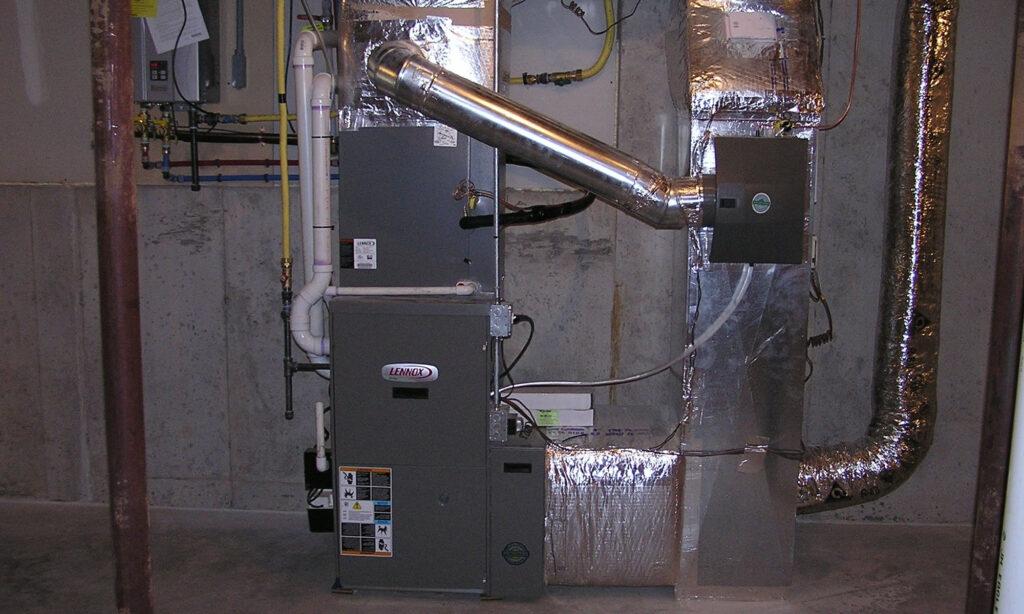 Furnace Services
Heating / Furnace units to keep your home warm and comfortable during cold seasons. Don't be left in the cold; schedule a service appointment for your heating system today!
Hire this Service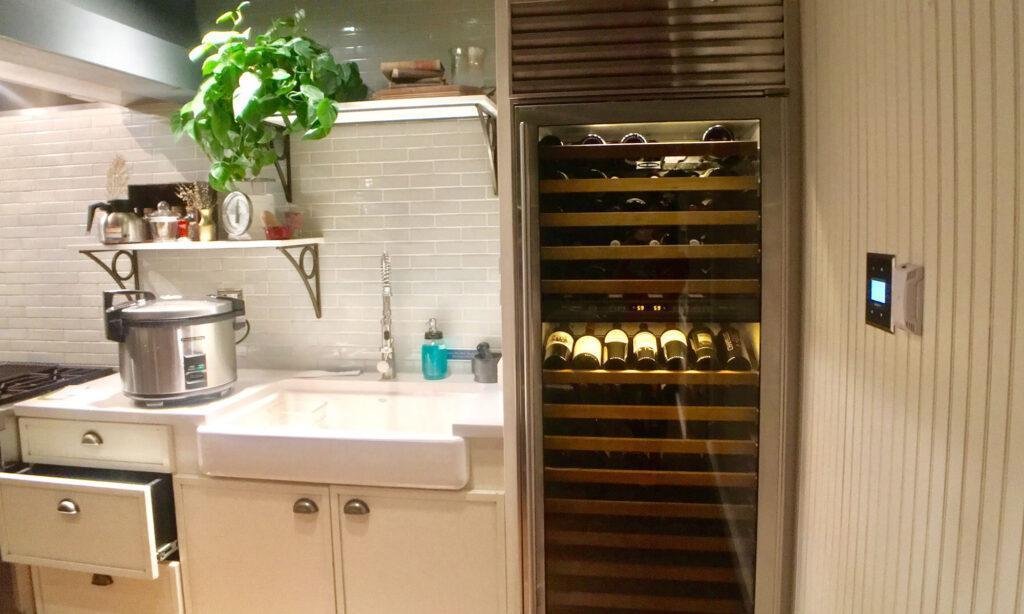 Refrigeration Services
Commercial and residential refrigeration services include installation, maintenance, repair, and replacement of refrigeration units. Keep your food fresh and safe, whether at home or your business. Don't compromise; schedule your refrigeration service appointment today!
Hire this Service
Our skilled technicians specialize in repairing a variety of appliances. Our process is simple as 1,2, 3 so let's get started today!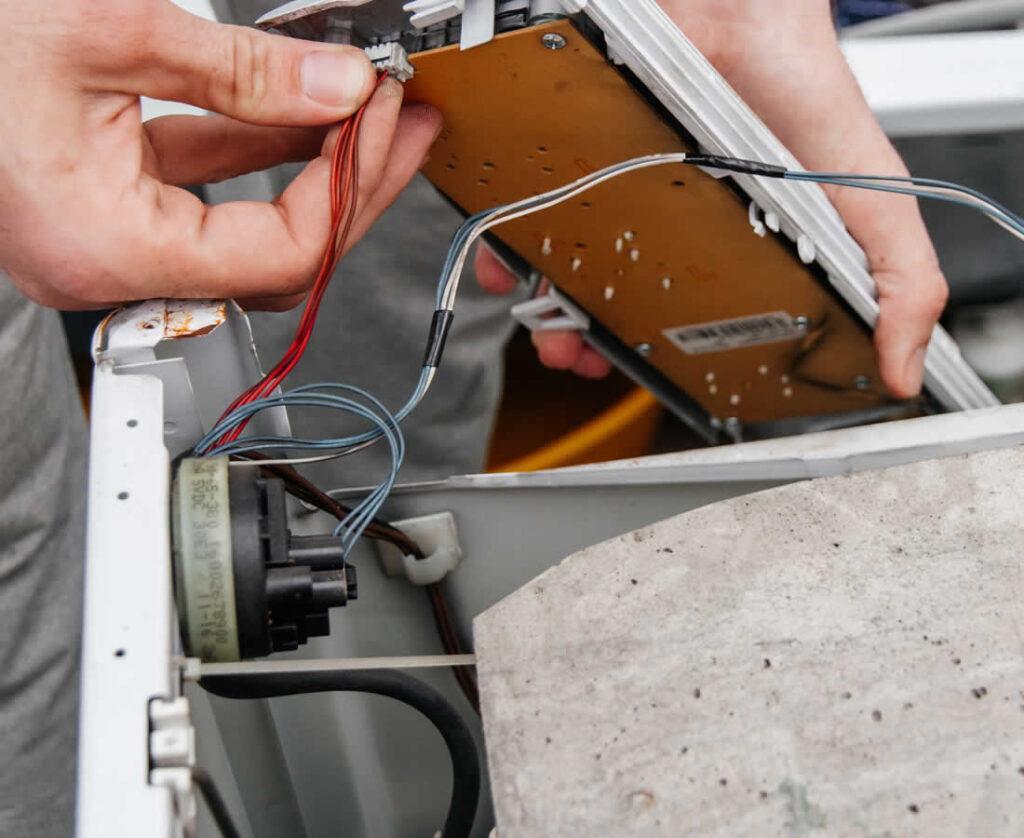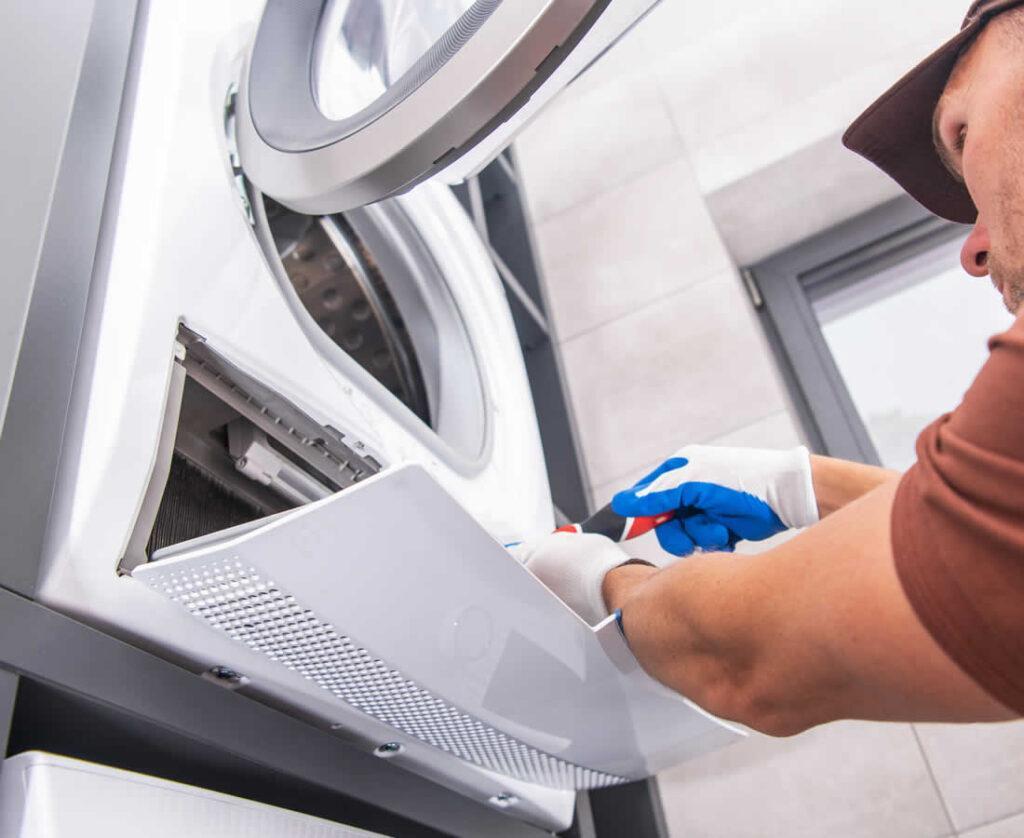 Appliance Brands We Service
ANY Appliance Repair Co. provides exceptional appliance repair services in Santa Clara and San Mateo. Our skilled technicians specialize in repairing a variety of appliances from renowned brands like Amana, Electrolux, GE, Jenn-Air, Kenmore, KitchenAid, LG, Maytag, Samsung, Sub-Zero, Thermador, Viking, and Whirlpool. Whether you need a refrigerator, dishwasher, oven, or washing machine repair, we have the expertise to handle it. Contact us for reliable and efficient appliance repair services in the Santa Clara and San Mateo areas.
Need to get your Appliance Repaired or Replaced? Call Today!


Any Appliance Repair is a reliable and efficient company that specializes in repairing all types of appliances. If you're having problems with your refrigerator, washing machine, dryer, oven, or any other appliance, don't hesitate to contact them to schedule an online appointment.
Their team of trained technicians is available to assist you at any time and solve any issues you may have. With their extensive experience in the field, you can rest assured that your appliances will be in good hands with Any Appliance Repair.
Scheduling an online appointment is easy and convenient, so don't hesitate to book one today to address your appliance problems.
Please Fill Out the form below