San Mateo Furnace Maintenance
At Any Appliance Repair, we also specialize in heating maintenance services for residences and businesses in the San Mateo area. With our comprehensive maintenance plans, we help ensure that your heating system operates at its peak performance, providing you with optimal comfort and energy efficiency.
Regular maintenance is essential to keep your heating equipment in top condition and extend its lifespan. Our team of skilled technicians is well-versed in the intricacies of heating systems and can identify potential issues before they escalate into major problems. Through our thorough inspections and tune-ups, we can help prevent costly breakdowns and inconvenient disruptions to your heating service.
During a maintenance visit, our technicians will meticulously clean and inspect your heating equipment, including the furnace or heat pump. We will check for any signs of wear and tear, lubricate moving parts, and tighten electrical connections. If we detect any issues, we will promptly address them and provide you with recommendations for repairs or replacements if necessary.
As a licensed and insured company, you can trust us to deliver reliable and professional maintenance services. We understand the importance of safety, and our technicians adhere to all industry standards and guidelines.
When you choose Any Appliance Repair for your heating maintenance needs, you can expect personalized service tailored to your specific requirements. We offer flexible maintenance plans to suit your schedule and budget. By partnering with us, you can enjoy the peace of mind that comes with knowing your heating system is operating efficiently and effectively, reducing energy waste and saving you money on utility bills.
Don't wait for your heating system to break down before seeking maintenance. Contact Any Appliance Repair today to schedule your heating maintenance service in the San Mateo area. Let our experts ensure that your heating system remains in optimal condition, keeping you comfortable and cozy throughout the year.
Furnace Brands We Service
Our Furnace Repair Service offers top-notch solutions for all your heating needs. Our skilled technicians are experienced in repairing furnaces from major brands such as Trane, Carrier, Lennox, Rheem, and Goodman. We specialize in diagnosing and fixing issues like faulty thermostats, ignition problems, and airflow restrictions. With our prompt and reliable service, we ensure your furnace operates efficiently, providing you with the warmth and comfort you deserve. Trust our team to deliver exceptional furnace repairs that stand the test of time.
At Any Appliance Repair Co., we provide you a full range of Installation, Repair and Maintenance services for all heating systems to all of the cities in and around bay area.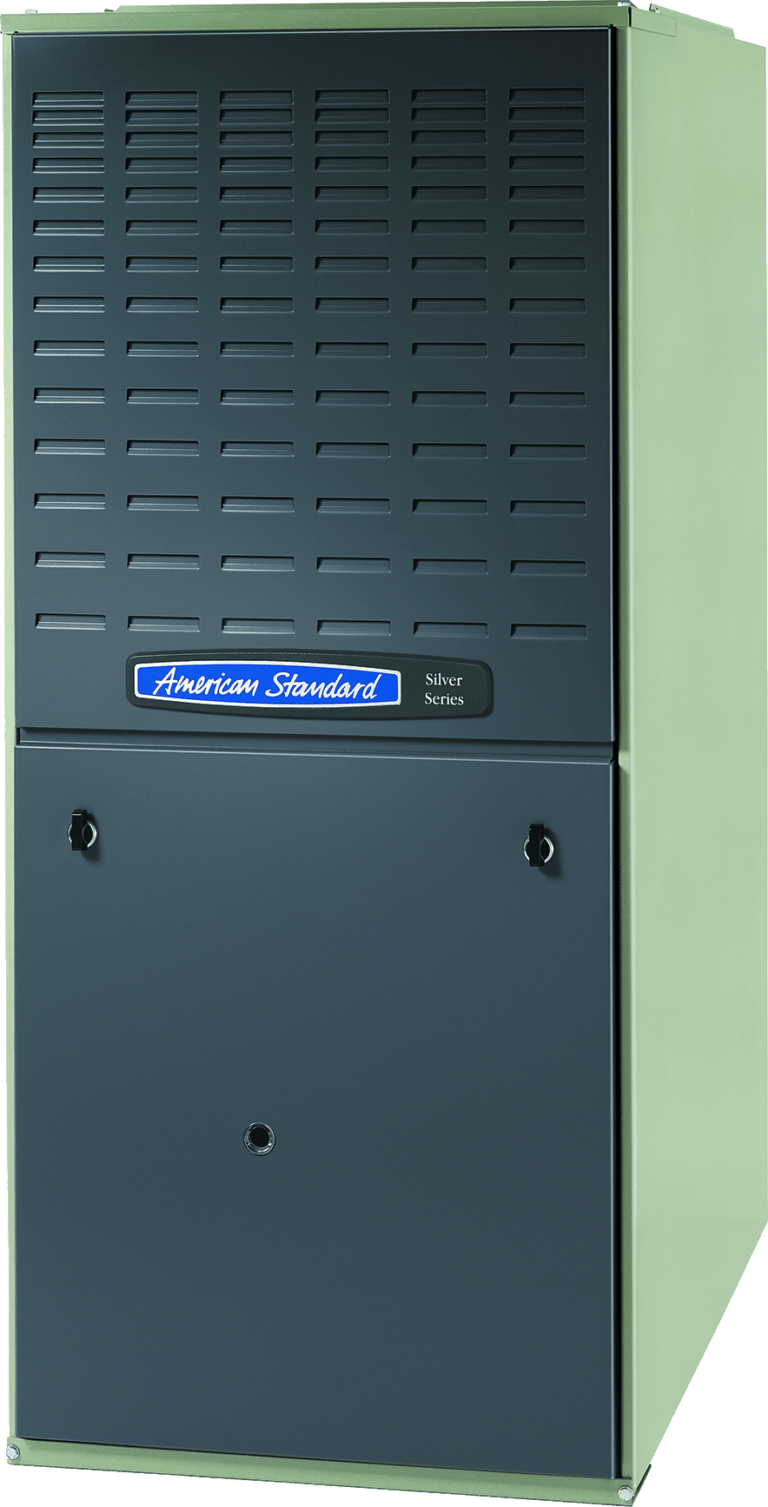 Any Appliance Repair is a reliable and efficient company that specializes in repairing all types of appliances. If you're having problems with your refrigerator, washing machine, dryer, oven, or any other appliance, don't hesitate to contact them to schedule an online appointment.
Their team of trained technicians is available to assist you at any time and solve any issues you may have. With their extensive experience in the field, you can rest assured that your appliances will be in good hands with Any Appliance Repair.
Scheduling an online appointment is easy and convenient, so don't hesitate to book one today to address your appliance problems.
Please Fill Out the form below
Atherton, Belmont, Brisbane, Burlingame, Campbell, Castro Valley, Cupertino, Daly City, El Granada, Foster City, Fremont, Half Moon Bay, Hayward, Hillsborough, Los Altos, Los Altos Hill, Menlo Park, Millbrae, Milpitas, Moss Beach, Mountain View, Newark, Pacifica, Palo Alto, Portola Valley, Redwood City, Redwood Shores, San Bruno, San Carlos, San Jose, San Leandro, San Lorenzo , San Mateo, Santa Clara, Saratoga, South San Francisco, San Francisco, Sunnyvale, Union City, Woodside