San Mateo Heating Repair Services
Since 1990, Any Appliance Repair has been the trusted provider of heating repair services in the San Mateo area. With over three decades of experience, we have mastered the art and science of keeping homes and businesses warm and comfortable, especially during the chilliest times of the year.
When the winter chill sets in, the last thing you want is a heating system that's underperforming or completely broken down. That's where we come in. Our highly trained and experienced technicians are equipped with the latest tools and techniques to troubleshoot and fix any heating issues you may be experiencing. From furnace breakdowns to problems with heat pumps or radiators, we've seen and fixed it all.
We pride ourselves on offering prompt, reliable, and high-quality service. Our team understands that heating problems can occur at the most inconvenient times. That's why we're committed to providing quick response times to minimize your discomfort and disruption. When you call us for heating repairs, you can expect our professionals to arrive on time, diagnose the problem accurately, and provide an effective solution.
At Any Appliance Repair, we believe in not just repairing the problem at hand, but also preventing future ones. We take the time to inspect your heating system thoroughly and give you advice on how to maintain it properly to extend its lifespan and avoid future breakdowns.
We understand that each home and business in San Mateo has unique heating needs. Hence, we customize our services to your specific requirements and ensure that your heating system is functioning at its optimal capacity.
Having served the San Mateo community for over 30 years, we're proud of our long history of satisfied customers. We don't just provide a service; we build lasting relationships with our customers by ensuring their comfort and satisfaction.
In a climate as diverse as San Mateo's, don't let a faulty heating system get in the way of your comfort. Trust the experts at Any Appliance Repair to keep your heating system running efficiently. Schedule your service appointment today and experience the quality service that has kept us in business for over three decades.
Furnace Brands We Service
Our Furnace Repair Service offers top-notch solutions for all your heating needs. Our skilled technicians are experienced in repairing furnaces from major brands such as Trane, Carrier, Lennox, Rheem, and Goodman. We specialize in diagnosing and fixing issues like faulty thermostats, ignition problems, and airflow restrictions. With our prompt and reliable service, we ensure your furnace operates efficiently, providing you with the warmth and comfort you deserve. Trust our team to deliver exceptional furnace repairs that stand the test of time.
At Any Appliance Repair Co., we provide you a full range of Installation, Repair and Maintenance services for all heating systems to all of the cities in and around bay area.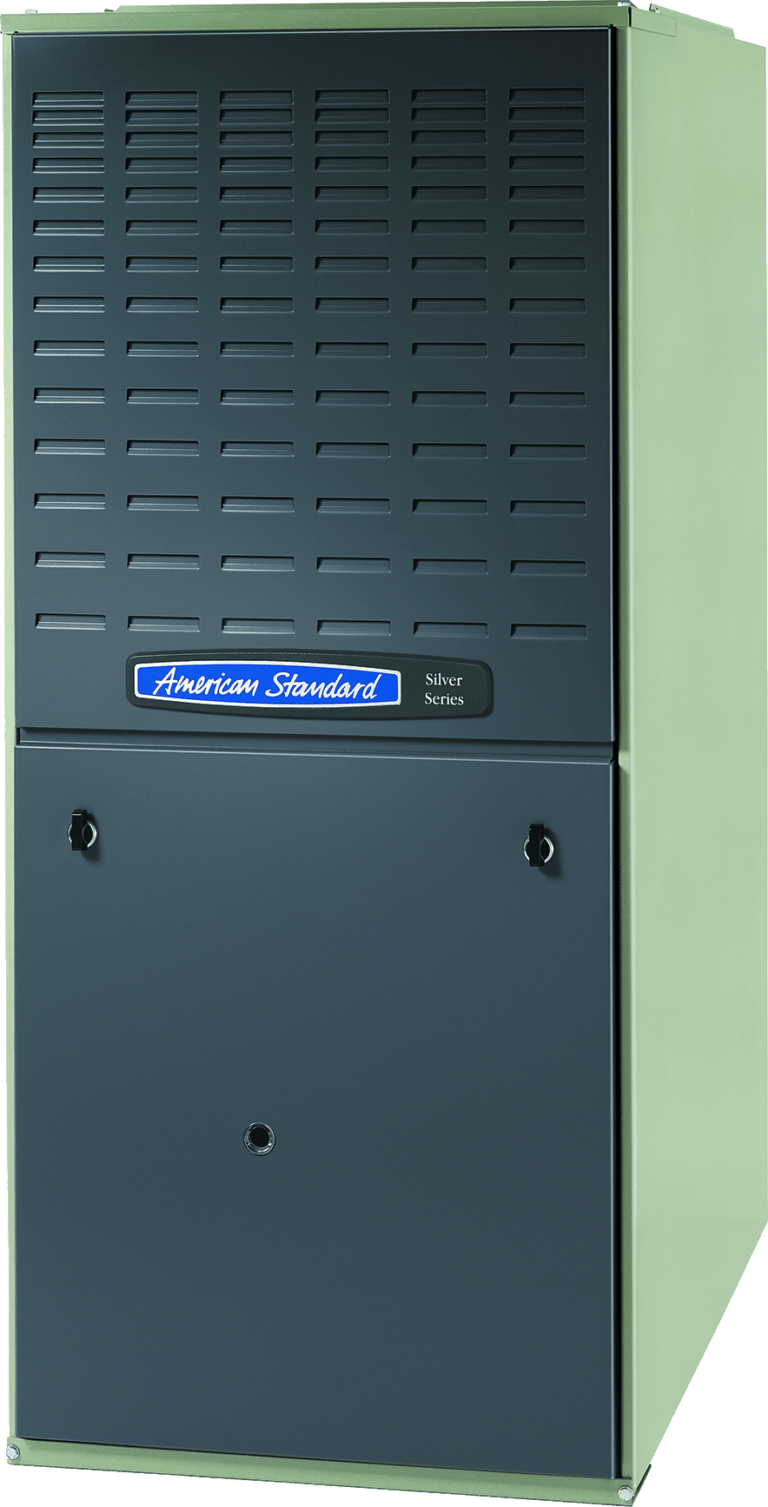 Any Appliance Repair is a reliable and efficient company that specializes in repairing all types of appliances. If you're having problems with your refrigerator, washing machine, dryer, oven, or any other appliance, don't hesitate to contact them to schedule an online appointment.
Their team of trained technicians is available to assist you at any time and solve any issues you may have. With their extensive experience in the field, you can rest assured that your appliances will be in good hands with Any Appliance Repair.
Scheduling an online appointment is easy and convenient, so don't hesitate to book one today to address your appliance problems.
Please Fill Out the form below
Atherton, Belmont, Brisbane, Burlingame, Campbell, Castro Valley, Cupertino, Daly City, El Granada, Foster City, Fremont, Half Moon Bay, Hayward, Hillsborough, Los Altos, Los Altos Hill, Menlo Park, Millbrae, Milpitas, Moss Beach, Mountain View, Newark, Pacifica, Palo Alto, Portola Valley, Redwood City, Redwood Shores, San Bruno, San Carlos, San Jose, San Leandro, San Lorenzo , San Mateo, Santa Clara, Saratoga, South San Francisco, San Francisco, Sunnyvale, Union City, Woodside