San Jose Appliance Repair Service
Your Local Experts in Appliance Repair
For reliable appliance repair services in San Mateo and Santa Clara counties, trust our skilled technicians. We specialize in prompt, affordable repairs for a range of appliances, ensuring quality work and customer satisfaction. Contact us today for efficient solutions to your appliance problems.
Trusted by thousands of home Owners in San Mateo County
With a proven track record and the trust of thousands of homeowners in San Mateo County and surrounding cities, we are the preferred choice for all your home needs.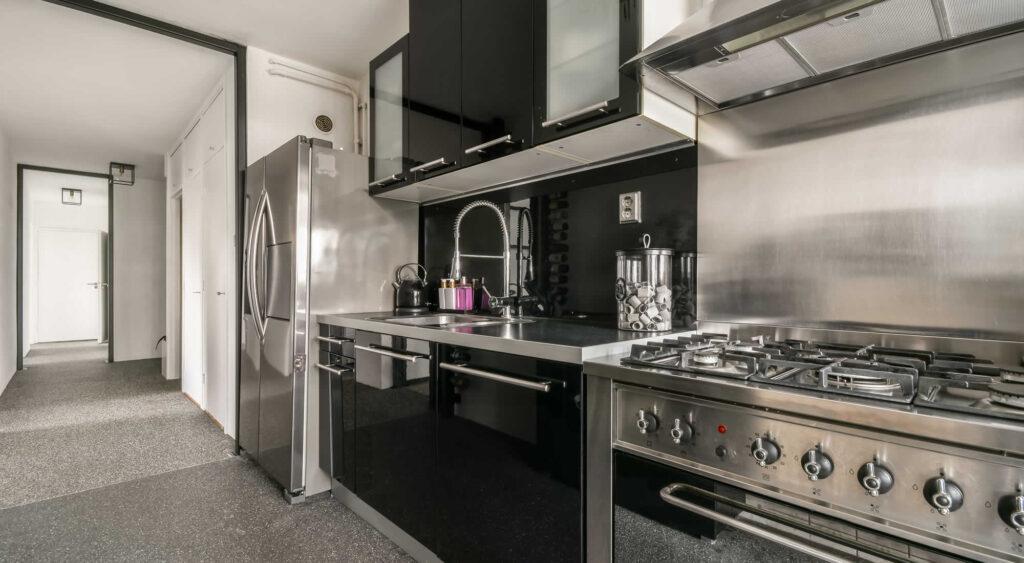 How can we help you today?
We promise to be on-time, courteous, professional, and we'll fix it right the first time.
Appliance Repair
Services
Residents in the San Jose area can rely on the expertise of Any Appliance Repair for their Appliance Repair needs. As a trusted contractor in California since 1990, Any Appliance Repair has been providing top-notch repair services for a wide range of appliances. Whether you're dealing with a malfunctioning refrigerator, a faulty air conditioning unit, or a broken heating/furnace system, Any Appliance Repair has you covered.
Any Appliance Repair specializes in Refrigeration Repair, offering expert solutions for major brands such as Samsung, LG, Whirlpool, GE, and Frigidaire. Their team of skilled technicians is experienced in diagnosing and repairing various refrigeration issues, including problems with temperature regulation, compressor failures, and faulty defrost systems. With their expertise, they ensure that your refrigerator is up and running efficiently.
When it comes to Air Conditioning Repair, Any Appliance Repair understands the importance of a comfortable indoor environment. Their technicians are equipped to handle repairs for popular air conditioning brands like Carrier, Trane, Lennox, Mitsubishi, and Daikin. Whether you're dealing with a refrigerant leak, a malfunctioning thermostat, or a faulty compressor, Any Appliance Repair's trained technicians can provide efficient and reliable solutions to restore your cooling system.
During the colder months, Heating/Furnace Repair becomes crucial for maintaining a cozy home. Any Appliance Repair offers repair services for heating systems from renowned brands like Rheem, Goodman, Bryant, American Standard, and York. Their technicians are skilled in diagnosing and fixing issues such as pilot light problems, blower motor failures, and faulty ignition systems. They strive to ensure that your heating system operates safely and effectively.
One of the key advantages of choosing Any Appliance Repair is their guarantee on all repairs. They stand behind their workmanship and offer a guarantee that provides peace of mind to customers. If any issues arise after the repair, they will promptly and efficiently address them, ensuring your satisfaction.
Any Appliance Repair is your trusted partner for all your Appliance Repair, Refrigeration Repair, Air Conditioning Repair, and Heating/Furnace Repair needs in the San Jose area. With their extensive experience, expertise in major brands, and commitment to customer satisfaction, they are the go-to choice for reliable and efficient repairs.
Our skilled technicians specialize in repairing a variety of appliances. Our process is simple as 1,2, 3 so let's get started today!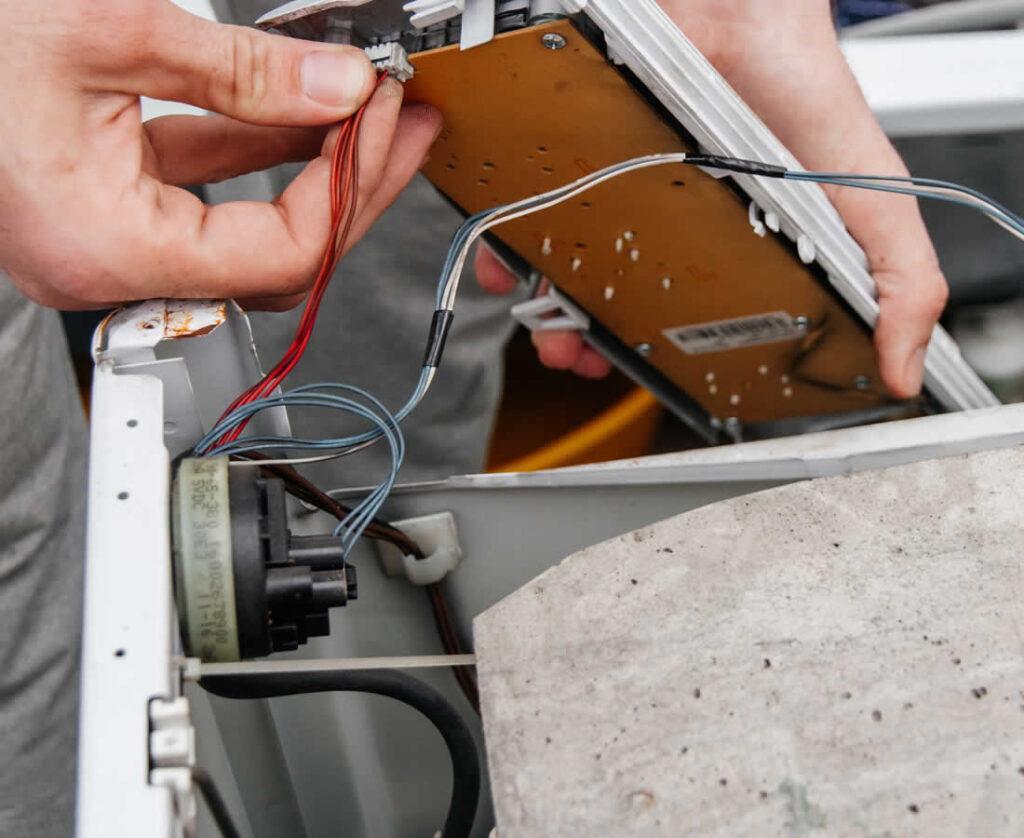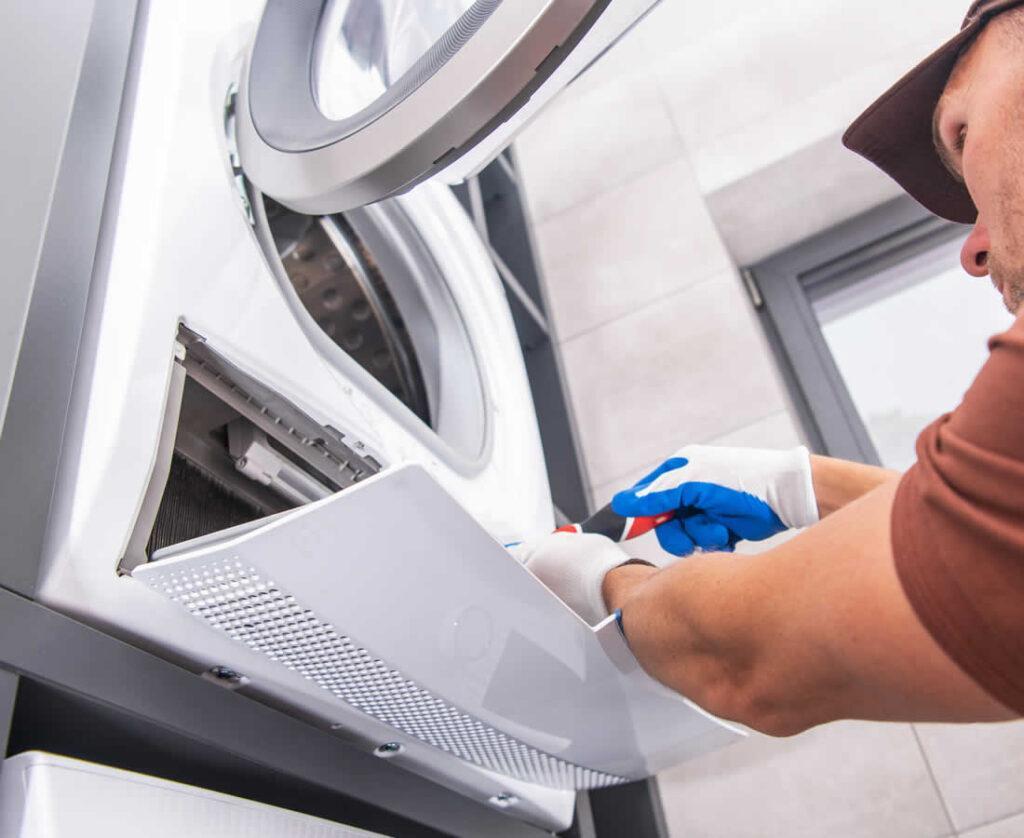 All Major Brands and Models
Appliance Brands We Service
ANY Appliance Repair Co. provides exceptional appliance repair services in Santa Clara and San Mateo. Our skilled technicians specialize in repairing a variety of appliances from renowned brands like Amana, Electrolux, GE, Jenn-Air, Kenmore, KitchenAid, LG, Maytag, Samsung, Sub-Zero, Thermador, Viking, and Whirlpool. Whether you need a refrigerator, dishwasher, oven, or washing machine repair, we have the expertise to handle it. Contact us for reliable and efficient appliance repair services in the Santa Clara and San Mateo areas.
Need to get your Appliance Repaired or Replaced? Call Today!
Atherton, Belmont, Brisbane, Burlingame, Campbell, Castro Valley, Cupertino, Daly City, El Granada, Foster City, Fremont, Half Moon Bay, Hayward, Hillsborough, Los Altos, Los Altos Hill, Menlo Park, Millbrae, Milpitas, Moss Beach, Mountain View, Newark, Pacifica, Palo Alto, Portola Valley, Redwood City, Redwood Shores, San Bruno, San Carlos, San Jose, San Leandro, San Lorenzo , San Mateo, Santa Clara, Saratoga, South San Francisco, San Francisco, Sunnyvale, Union City, Woodside