San Mateo Ice Maker Repair
If you regularly host gatherings at your home or business, you know how important it is to have a fully functioning ice maker. However, ice machines require regular maintenance to ensure they are operating efficiently. Have you ever cleaned the coils underneath your ice maker or used an ice machine cleaner on the evaporator? Most people forget about these important tasks until it's too late.
At Any Appliance Repair, our technicians can provide same-day maintenance or repair services for your ice maker. We understand how important it is to have a working ice maker, especially when you're hosting an event. We can repair and maintain all major brands of ice makers, including Kenmore, Whirlpool, Kitchen Aid, Sub-Zero, Scottsman, GE, ICE-O-MATIC, and more.
Whether you need residential ice maker repair or installation and repair services for commercial ice machines, we've got you covered. We offer same-day service for all ice machines, no matter where you live. Don't wait until it's too late to get your ice maker fixed. Call us now for fast and reliable service.
The normal operation of an ice maker involves several steps. First, it fills with water. Second, the compressor and circulation pump turn on and the water is pumped over the evaporator coil. Third, the water begins to freeze on the evaporator until it is thick enough to make cubes. Fourth, the evaporator goes into defrost mode, and the ice "sheet" slides off the evaporator and onto a cutting grid. Finally, the cutting grid cuts the ice into small cubes and drops them into the storage bin.
There are several things involved in this process that can fail and result in a "no ice" complaint. It's always better to have one of our highly trained technicians diagnose your ice machine than to make a decision based on a guess without all the facts.
At Any Appliance Repair, we pride ourselves on providing fast and reliable ice maker repair services to our clients. Our technicians are highly trained and experienced, and we use the latest tools and equipment to get the job done right the first time.
Contact us today to schedule your ice maker repair or maintenance appointment.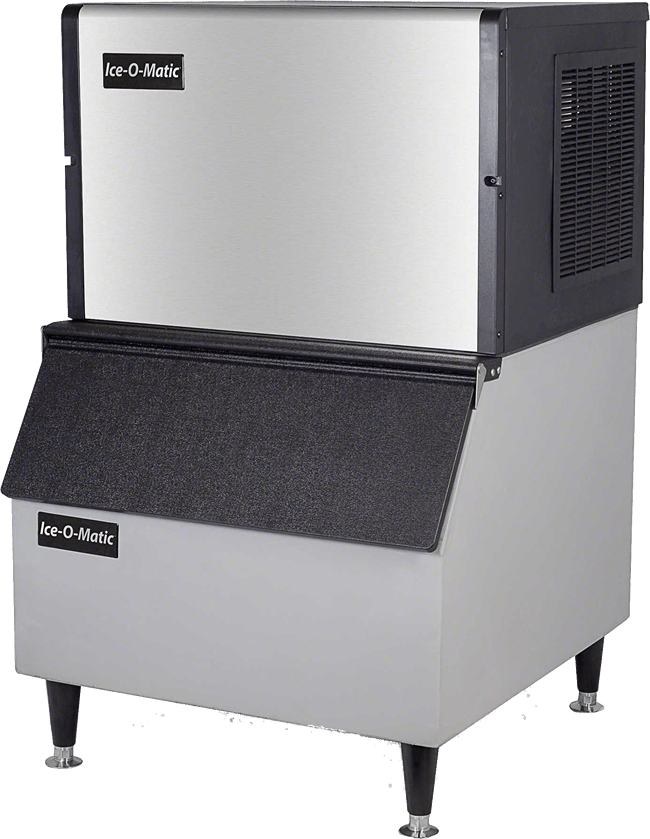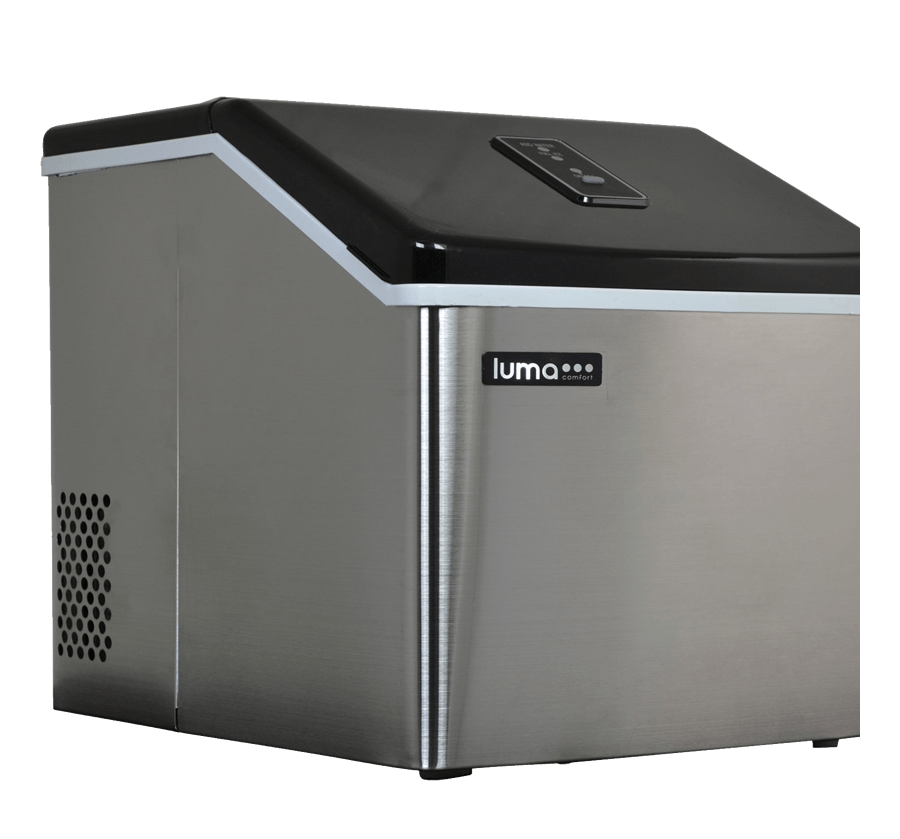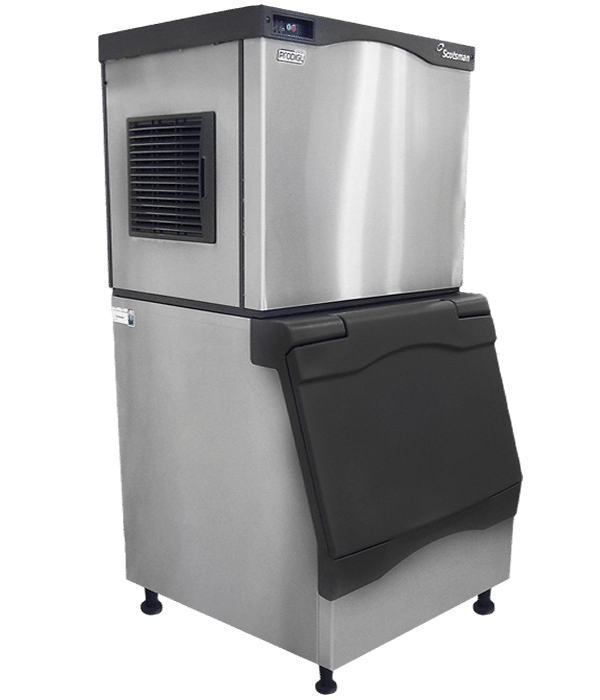 Ice Maker Machine Brands We Service
Working throughout San Francisco Bay area, we specialize in the service and repair of appliances from the high-quality brands. We service and Repair All Brands True, Vulcan, Beverage-Air, Kolpak, Scotsman, Ice-O-Matic, Victory, Manitowoc and more – Free Estimates with the refrigerator repair. Call us at 800-776-9996
Ice Maker Machines Repair Services
At Any Appliance Repair Co., we provide you a full range of Installation, Repair and Maintenance services for all Ice Machines and heating/cooling systems to all of the cities in and around bay area.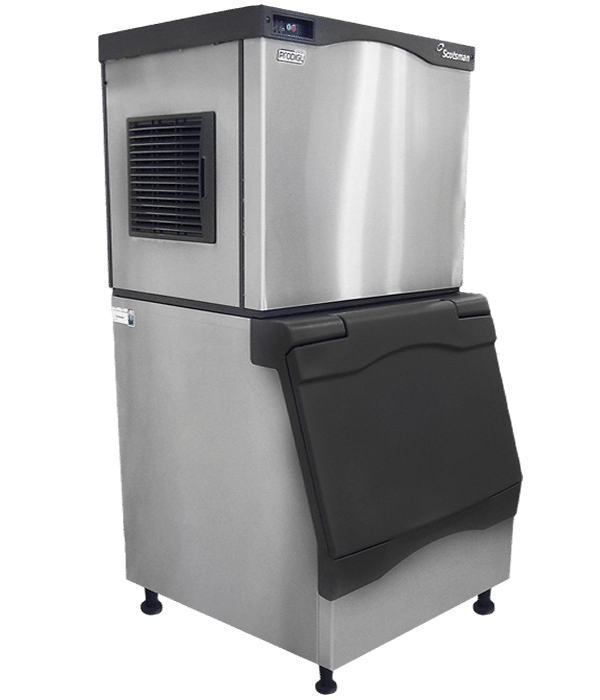 Any Appliance Repair is a reliable and efficient company that specializes in repairing all types of appliances. If you're having problems with your refrigerator, washing machine, dryer, oven, or any other appliance, don't hesitate to contact them to schedule an online appointment.
Their team of trained technicians is available to assist you at any time and solve any issues you may have. With their extensive experience in the field, you can rest assured that your appliances will be in good hands with Any Appliance Repair.
Scheduling an online appointment is easy and convenient, so don't hesitate to book one today to address your appliance problems.
Please Fill Out the form below
Atherton, Belmont, Brisbane, Burlingame, Campbell, Castro Valley, Cupertino, Daly City, El Granada, Foster City, Fremont, Half Moon Bay, Hayward, Hillsborough, Los Altos, Los Altos Hill, Menlo Park, Millbrae, Milpitas, Moss Beach, Mountain View, Newark, Pacifica, Palo Alto, Portola Valley, Redwood City, Redwood Shores, San Bruno, San Carlos, San Jose, San Leandro, San Lorenzo , San Mateo, Santa Clara, Saratoga, South San Francisco, San Francisco, Sunnyvale, Union City, Woodside