san-mateo-appliance-repair-slide-1
Appliance Repair Services
san-mateo-appliance-repair-slide-1
san-mateo-appliance-repair-slide-1
Slide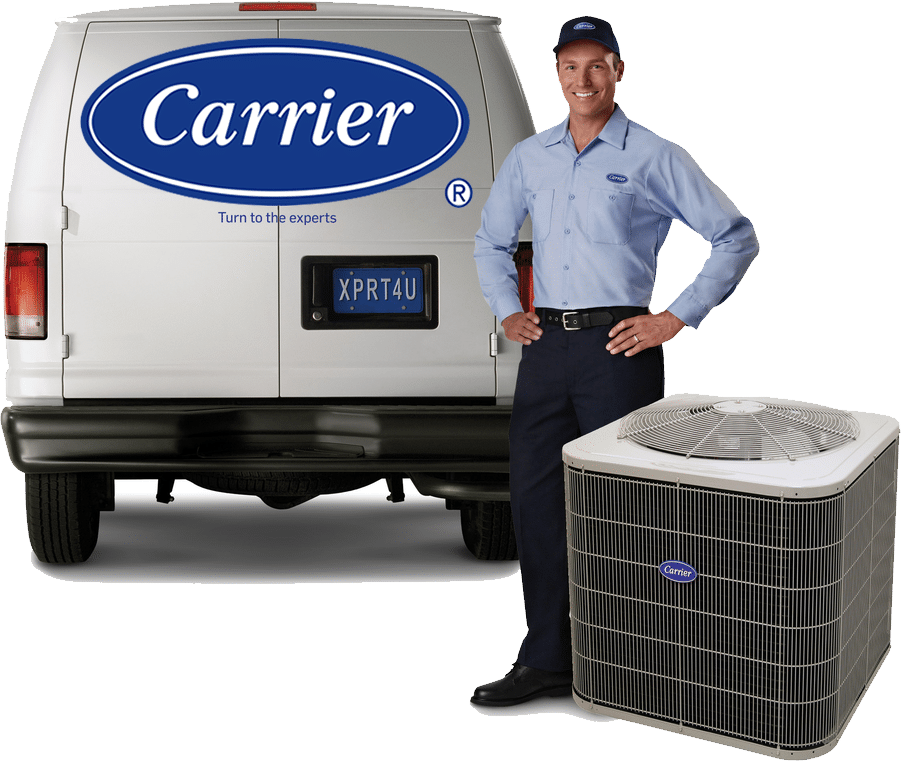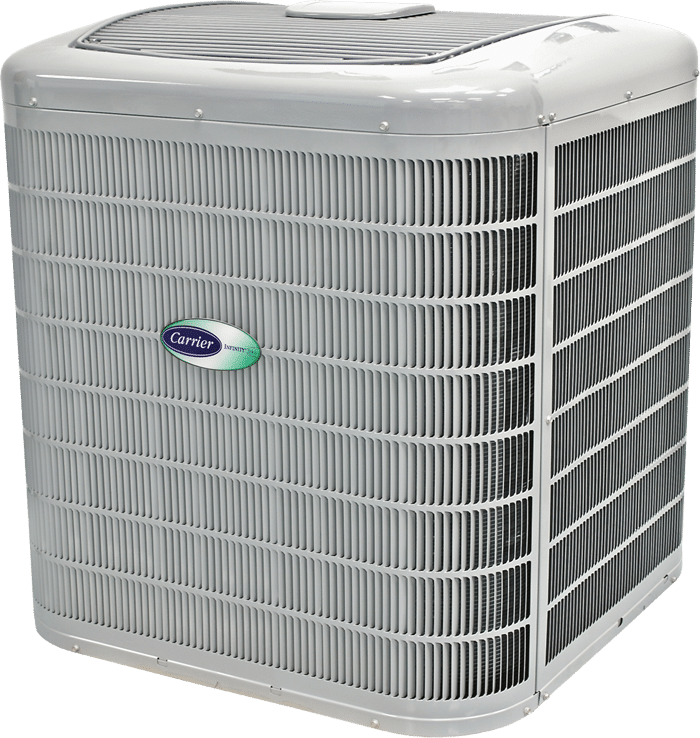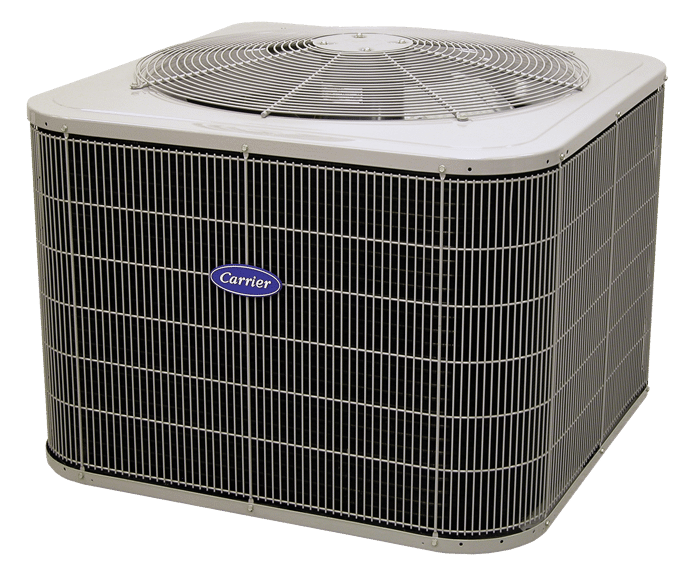 Air Conditioning Services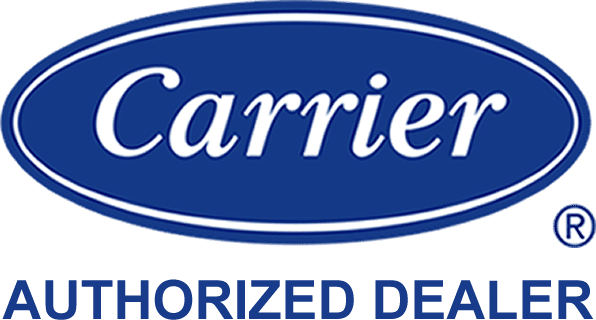 Call Today 1-800-776-9996
Slide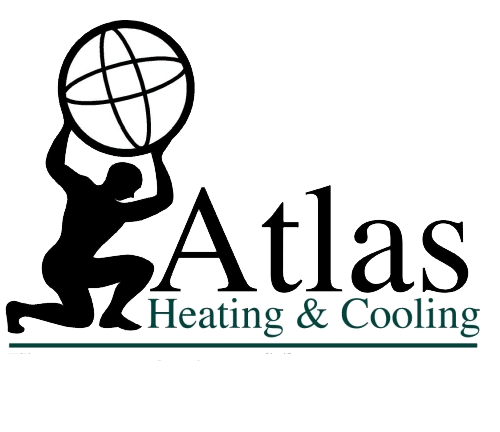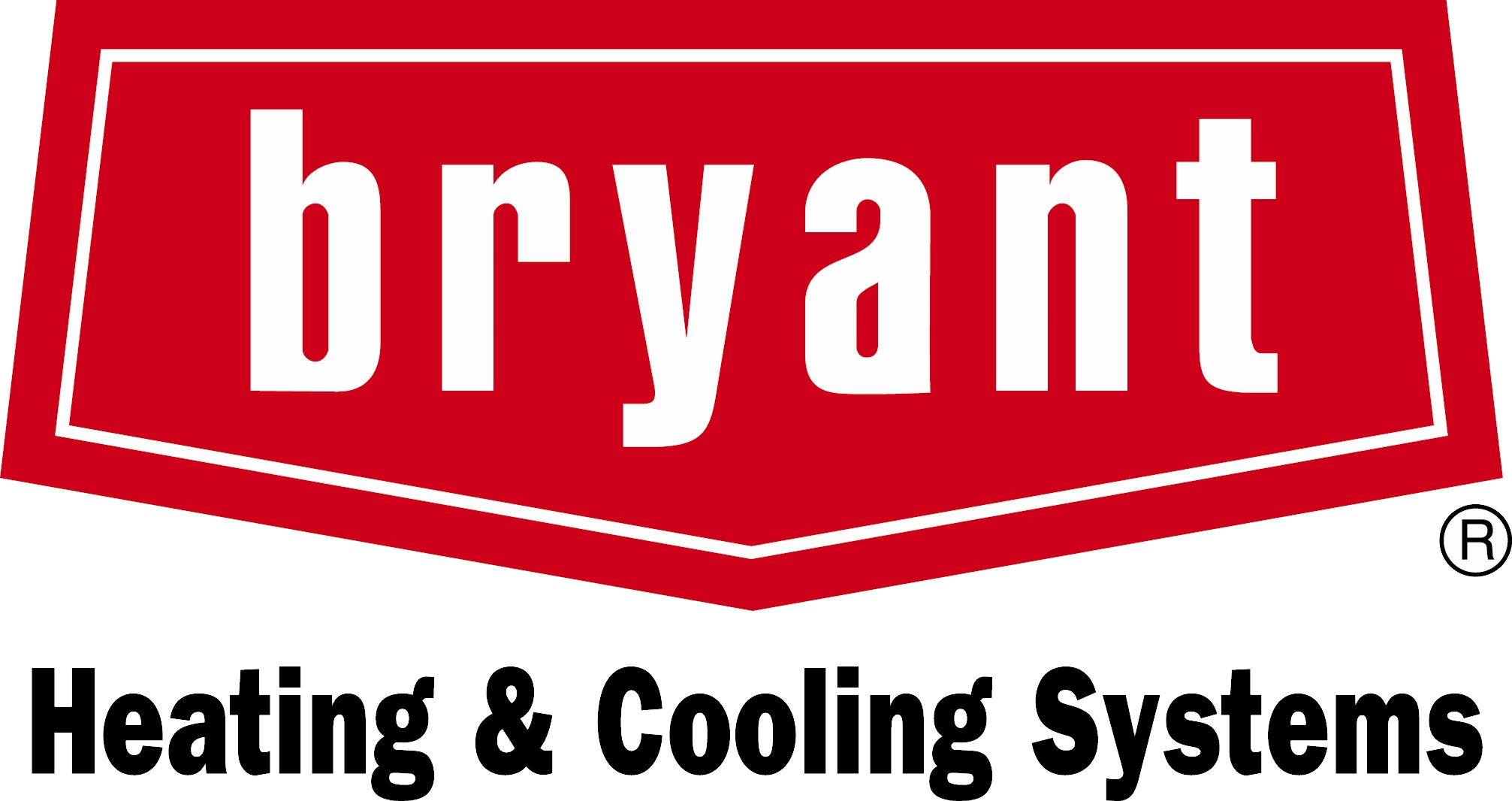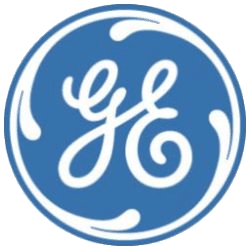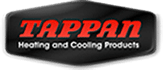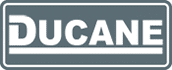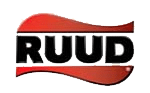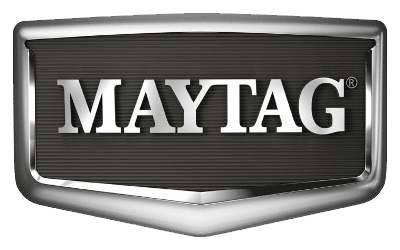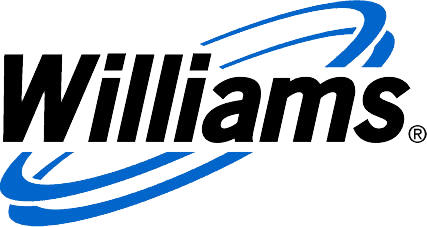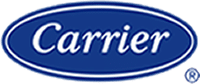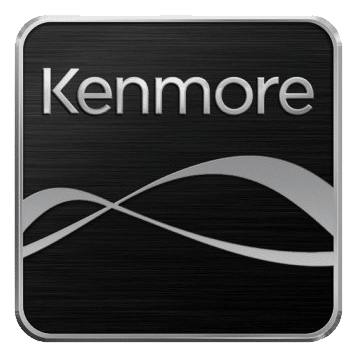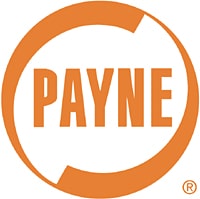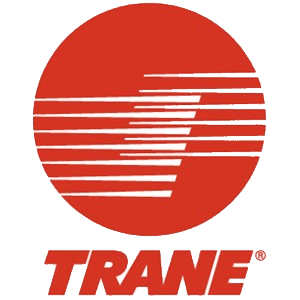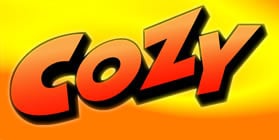 We service all types and brands of appliances from Washer Repair, Dryer Repair, Refrigerator Repair, Sub-Zero Refrigerator, Service Call is Free with the repair.
We pride our self in the fact that we offer the lowest prices for your appliance repairs in the Bay area. We do offer additional pricing discounts to our repeat customers and seniors.
Our service technicians receive many hours of factory training to be able to provide you with the most professional service possible.
We use genuine replacement parts, and state-of-the-art test equipment to maintain your appliance's operating performance and integrity.
Slide
San Francisco: (415) 422-0016
Peninsula: (650) 342-8686
Toll Free: (800) 776-9996
Slide
San Francisco: (415) 422-0016
Peninsula: (650) 342-8686
Toll Free: (800) 776-9996

We are your affordable friendly professional appliance service repair since 1990 in Santa Clara and San Mateo Counties in California, offering in home service on your appliances including your refrigerator, washer, dryer, dishwasher, stove, oven, range, cook top, freezer, ice maker, and disposal.
Any Appliance Repair Services repairs all makes and models. We offer same day service, with no trip charge with repair. Available 7 days a week / evenings by appointment. No extra charge on weekends & holidays. Ask about our Senior Citizens discount and warranties.
Fast, Dependable Service
If your Refrigerator breaks down in the middle of a sweltering heat wave, you don't have time to wait for a repair company to leisurely get around to assisting you. You need service you can count on, service that is second-to-none. At Indoor Weather Professionals, we provide it.
Our certified technicians are ready and willing to meet all of your appliance repair needs, no matter how those needs arise. We offer 24- hour weekend emergency service so you can receive help when you need it most, and our convenient online service request form ensures you will get prompt assistance with all your routine repairs and maintenance. Whether you need oven repair work or maintenance for your washing machine or fridge, we'll take great care of you.
If you experience problems with your major appliances, call Any Appliance Repair for an immediate appliance repair solution. Remember, also, that our service call is free with the repair. Once we set up an appointment, our technicians will provide you an estimate, which you must authorize and approve before we repair your appliances.
Atherton, Belmont, Brisbane, Burlingame, Campbell, Castro Valley, Cupertino, Daly City, El Granada, Foster City, Fremont, Half Moon Bay, Hayward, Hillsborough, Los Altos, Los Altos Hill, Menlo Park, Millbrae, Milpitas, Moss Beach, Mountain View, Newark, Pacifica, Palo Alto, Portola Valley, Redwood City, Redwood Shores, San Bruno, San Carlos, San Jose, San Leandro, San Lorenzo , San Mateo, Santa Clara, Saratoga, South San Francisco, San Francisco, Sunnyvale, Union City, Woodside
Make an Appointment Today!