San Mateo Heat Pump Repair
Any Appliance Repair is your premier provider of heat pump repair services in the San Mateo area. With our extensive experience and expertise, we have become a trusted name in the industry since our establishment over 30 years ago. We are proud to be licensed by the state of California and carry insurance to protect our customers.
Our team of skilled technicians specializes in repairing heat pumps from all major brands. Whether you have a Carrier, Trane, Lennox, Rheem, Goodman, Bryant, York, American Standard, Amana, or Ruud heat pump, we have the knowledge and skills to diagnose and fix any issues you may be experiencing.
At Any Appliance Repair, we understand the importance of a properly functioning heat pump, as it plays a crucial role in both heating and cooling your space. If your heat pump is not working efficiently or is experiencing a malfunction, our technicians will conduct a thorough inspection to identify the root cause of the problem. We will then provide you with transparent pricing and a detailed explanation of the necessary repairs.
Our commitment to customer satisfaction is evident in the quality of our workmanship and our comprehensive warranties. We take pride in delivering reliable and long-lasting solutions, ensuring that your heat pump operates at its peak performance.
Don't let a malfunctioning heat pump disrupt your comfort. Contact Any Appliance Repair today for professional heat pump repair services in the San Mateo area. Our skilled technicians will provide you with prompt and efficient service, restoring your heat pump's functionality and keeping your space comfortable year-round.
Furnace Brands We Service
Our Furnace Repair Service offers top-notch solutions for all your heating needs. Our skilled technicians are experienced in repairing furnaces from major brands such as Trane, Carrier, Lennox, Rheem, and Goodman. We specialize in diagnosing and fixing issues like faulty thermostats, ignition problems, and airflow restrictions. With our prompt and reliable service, we ensure your furnace operates efficiently, providing you with the warmth and comfort you deserve. Trust our team to deliver exceptional furnace repairs that stand the test of time.
Heat Pumps Repair Services
At Any Appliance Repair Co., we provide you a full range of Installation, Repair and Maintenance services for all heating systems to all of the cities in and around bay area.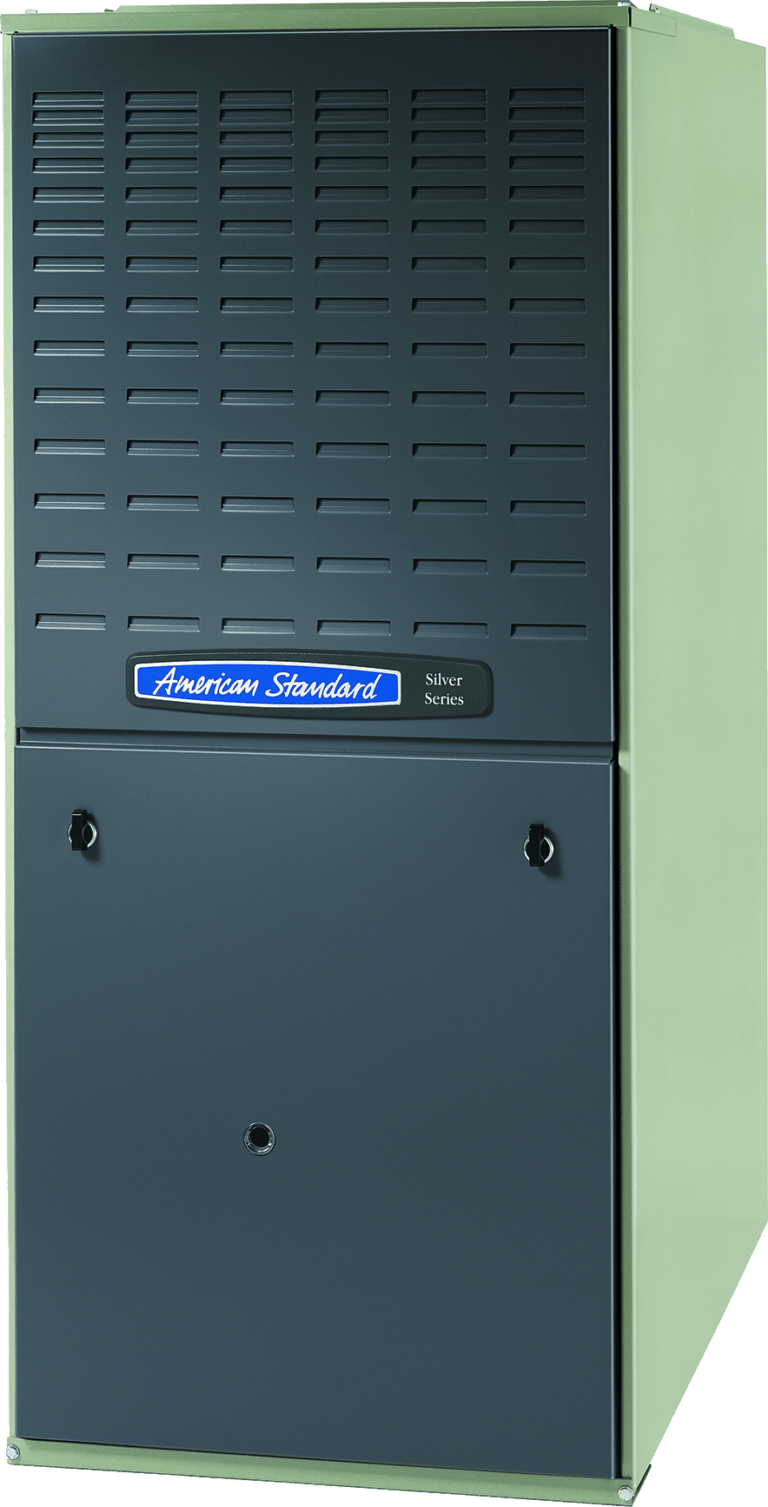 Any Appliance Repair is a reliable and efficient company that specializes in repairing all types of appliances. If you're having problems with your refrigerator, washing machine, dryer, oven, or any other appliance, don't hesitate to contact them to schedule an online appointment.
Their team of trained technicians is available to assist you at any time and solve any issues you may have. With their extensive experience in the field, you can rest assured that your appliances will be in good hands with Any Appliance Repair.
Scheduling an online appointment is easy and convenient, so don't hesitate to book one today to address your appliance problems.
Please Fill Out the form below
Atherton, Belmont, Brisbane, Burlingame, Campbell, Castro Valley, Cupertino, Daly City, El Granada, Foster City, Fremont, Half Moon Bay, Hayward, Hillsborough, Los Altos, Los Altos Hill, Menlo Park, Millbrae, Milpitas, Moss Beach, Mountain View, Newark, Pacifica, Palo Alto, Portola Valley, Redwood City, Redwood Shores, San Bruno, San Carlos, San Jose, San Leandro, San Lorenzo , San Mateo, Santa Clara, Saratoga, South San Francisco, San Francisco, Sunnyvale, Union City, Woodside