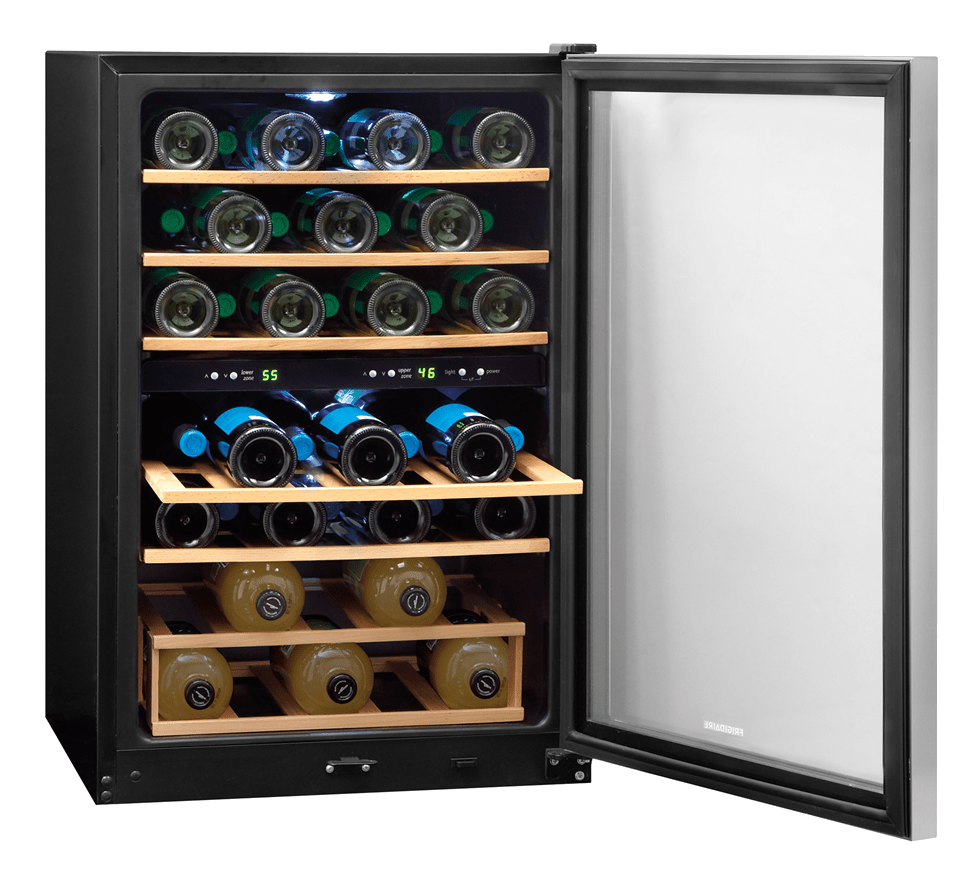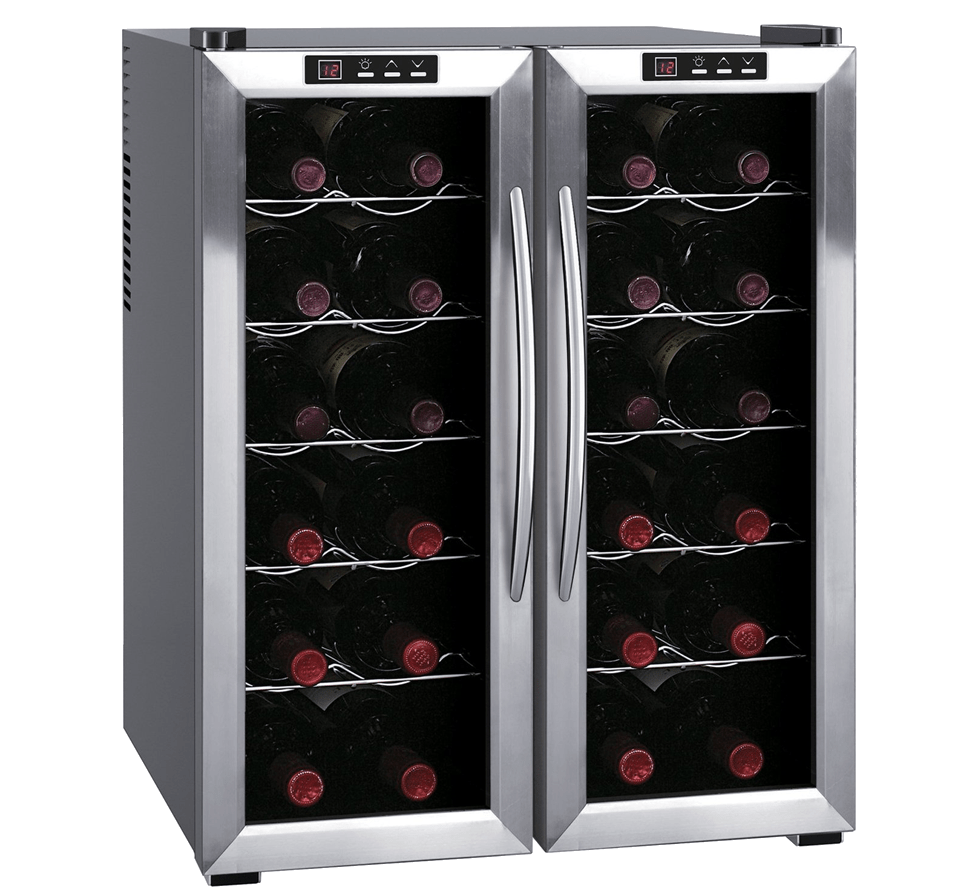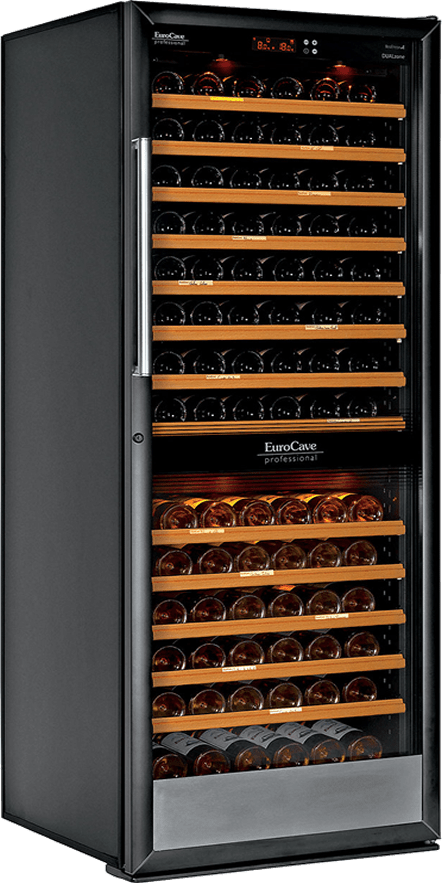 Wine Cooler Repair Service
Any Appliance Repair
is your go-to wine cooler repair specialist in the Bay Area. Whether you have a small 16-bottle wine cooler or a large commercial unit, our certified technicians have the experience and training necessary to repair your wine cooler quickly and correctly the first time. We understand how important it is to maintain optimal temperatures during
wine storage
, and our team is dedicated to ensuring your wines are always safe and secure. When your wine cooler starts to falter, the potential loss of hundreds or even thousands of dollars worth of wine is a real concern. That's why we offer guaranteed
same-day service on all wine cooler repairs in the Bay Area
. We service most brands of wine coolers, including Vinotheque, U-Line, Sub-Zero, Avanti, Summit, and more. Before you call us, please take the time to double-check your wine cooler's owner's manual for troubleshooting tips. Sometimes something as simple as a tripped circuit breaker could be the cause of your wine cooler not working properly. However, there are times when you will need the expertise of a certified appliance repair technician. That's where
Any Appliance Repair can help
. Call us if your wine cooler is experiencing any of the following:
Temperature not cold enough or too cold
Wine cooler cycles on and off continuously
Water accumulation on the exterior or interior
Hissing or other strange noises
Exterior of wine cooler cabinet is sweating
Wine cooler running loudly
Unit just stopped working completely.
At Any Appliance Repair, we understand the importance of having a functioning wine cooler, especially for wine enthusiasts who value their collection. Our technicians are highly trained and experienced, and we use the latest tools and equipment to diagnose and repair your wine cooler quickly and efficiently. We offer a 6-month satisfaction guarantee and an industry-leading parts and labor warranty, so you can trust that your wine cooler is in good hands with us. Don't wait until it's too late to get your wine cooler fixed. Contact us today to schedule your wine cooler repair appointment in the Bay Area.
Wine Cooler Brands We Service
Working throughout San Francisco Bay area, we specialize in the service and repair of appliances from the high-quality brands. We service and Repair All Brands: Avanti, U-Line, Wine-Mate, Sub Zero,Vinotemp, Winetech, Cellarmate & more – Free Estimates with the refrigerator repair. Call us at 800-776-9996
Wine Cooler Repair Service
At Any Appliance Repair Co., we provide you a full range of Installation, Repair and Maintenance services for all Wine Cooler, Appliances and Heating/Cooling systems to all of the cities in and around bay area.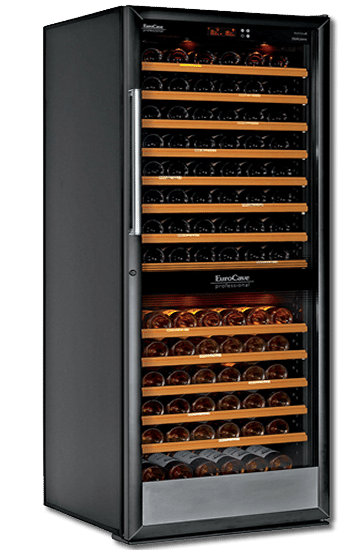 Any Appliance Repair is a reliable and efficient company that specializes in repairing all types of appliances. If you're having problems with your refrigerator, washing machine, dryer, oven, or any other appliance, don't hesitate to contact them to schedule an online appointment.
Their team of trained technicians is available to assist you at any time and solve any issues you may have. With their extensive experience in the field, you can rest assured that your appliances will be in good hands with Any Appliance Repair.
Scheduling an online appointment is easy and convenient, so don't hesitate to book one today to address your appliance problems.
Please Fill Out the form below
Atherton, Belmont, Brisbane, Burlingame, Campbell, Castro Valley, Cupertino, Daly City, El Granada, Foster City, Fremont, Half Moon Bay, Hayward, Hillsborough, Los Altos, Los Altos Hill, Menlo Park, Millbrae, Milpitas, Moss Beach, Mountain View, Newark, Pacifica, Palo Alto, Portola Valley, Redwood City, Redwood Shores, San Bruno, San Carlos, San Jose, San Leandro, San Lorenzo , San Mateo, Santa Clara, Saratoga, South San Francisco, San Francisco, Sunnyvale, Union City, Woodside