San Mateo Furnace Replacement
When it comes to furnace replacement services in the San Mateo area, Any Appliance Repair is your trusted choice. With over 30 years of experience in the industry, we have the expertise to handle your furnace replacement needs with professionalism and efficiency.
If your furnace is outdated, inefficient, or constantly experiencing breakdowns, it may be time for a replacement. Our team of skilled technicians will work closely with you to assess your specific heating requirements and recommend the best furnace replacement options for your residential or commercial space.
At Any Appliance Repair, we understand that investing in a new furnace is a significant decision. That's why we partner with leading furnace manufacturers, including Carrier, Trane, Lennox, Rheem, Goodman, Bryant, York, American Standard, Amana, and Ruud, to offer you a wide selection of high-quality and energy-efficient furnaces.
Our technicians will carefully install your new furnace, ensuring that it is seamlessly integrated into your existing heating system. We pay meticulous attention to detail, making sure all connections are secure and the system is properly calibrated for optimal performance.
As a licensed company in the state of California, we adhere to all industry regulations and guidelines. Additionally, we carry insurance, providing you with added protection and peace of mind throughout the furnace replacement process.
At Any Appliance Repair, customer satisfaction is our top priority. We strive to exceed your expectations by delivering exceptional service and ensuring your complete comfort. We stand behind our work with comprehensive warranties on both the equipment and the installation, giving you confidence in the longevity and reliability of your new furnace.
Don't let an inefficient or unreliable furnace compromise your comfort. Contact Any Appliance Repair today to schedule your furnace replacement in the San Mateo area. Our experienced technicians will help you select the perfect furnace for your needs and ensure a seamless installation process, keeping your space warm and cozy for years to come.
Furnace Brands We Service
Our Furnace Repair Service offers top-notch solutions for all your heating needs. Our skilled technicians are experienced in repairing furnaces from major brands such as Trane, Carrier, Lennox, Rheem, and Goodman. We specialize in diagnosing and fixing issues like faulty thermostats, ignition problems, and airflow restrictions. With our prompt and reliable service, we ensure your furnace operates efficiently, providing you with the warmth and comfort you deserve. Trust our team to deliver exceptional furnace repairs that stand the test of time.
Commercial Furnace Repair Services
At Any Appliance Repair Co., we provide you a full range of Installation, Repair and Maintenance services for all heating systems to all of the cities in and around bay area.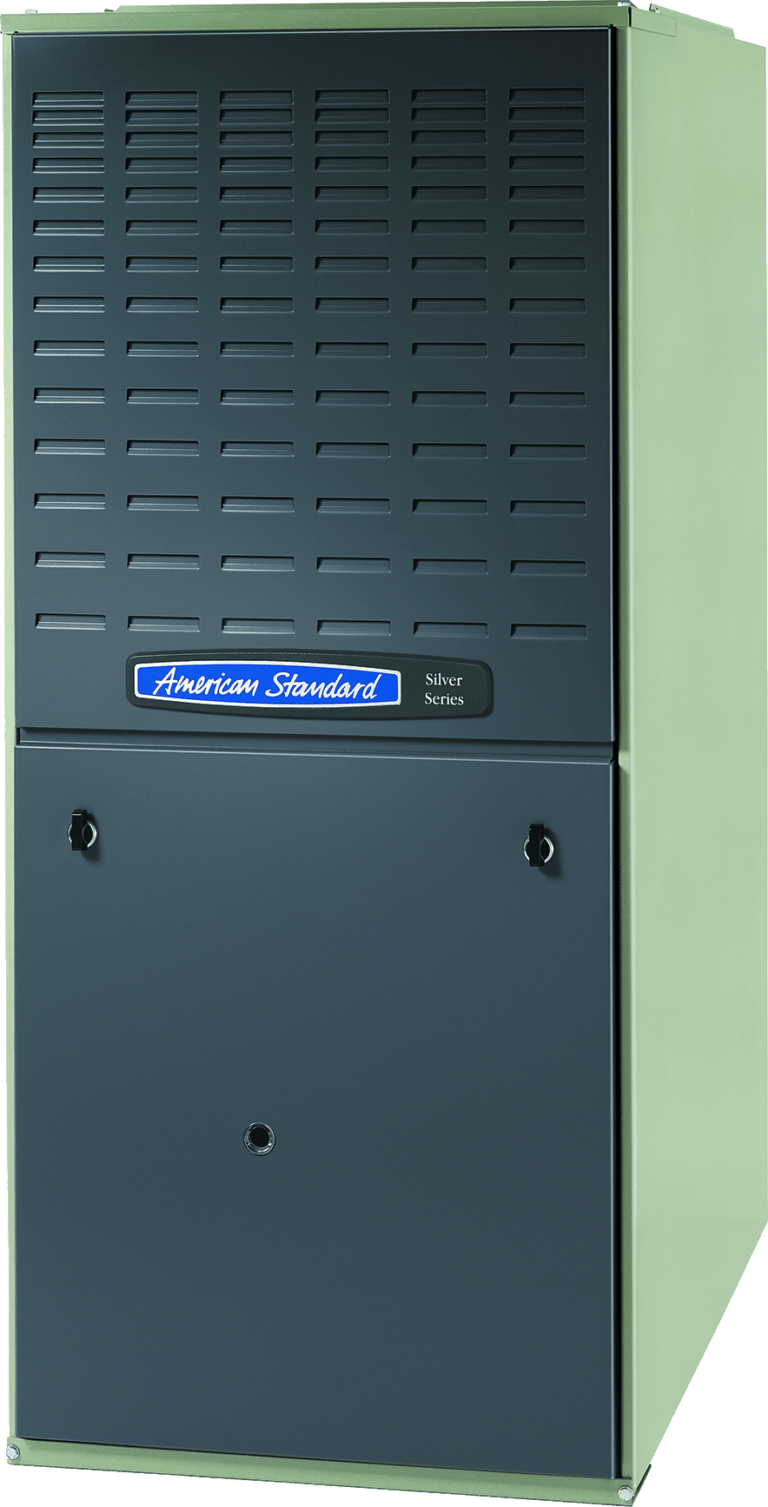 Any Appliance Repair is a reliable and efficient company that specializes in repairing all types of appliances. If you're having problems with your refrigerator, washing machine, dryer, oven, or any other appliance, don't hesitate to contact them to schedule an online appointment.
Their team of trained technicians is available to assist you at any time and solve any issues you may have. With their extensive experience in the field, you can rest assured that your appliances will be in good hands with Any Appliance Repair.
Scheduling an online appointment is easy and convenient, so don't hesitate to book one today to address your appliance problems.
Please Fill Out the form below
Atherton, Belmont, Brisbane, Burlingame, Campbell, Castro Valley, Cupertino, Daly City, El Granada, Foster City, Fremont, Half Moon Bay, Hayward, Hillsborough, Los Altos, Los Altos Hill, Menlo Park, Millbrae, Milpitas, Moss Beach, Mountain View, Newark, Pacifica, Palo Alto, Portola Valley, Redwood City, Redwood Shores, San Bruno, San Carlos, San Jose, San Leandro, San Lorenzo , San Mateo, Santa Clara, Saratoga, South San Francisco, San Francisco, Sunnyvale, Union City, Woodside