Home / Any Appliance Repair / Testimonials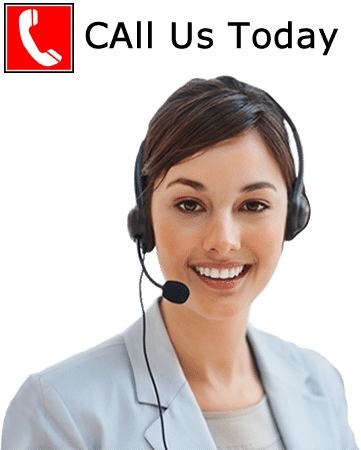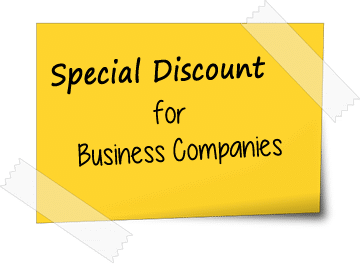 Slide
San Francisco: (415) 422-0016
Peninsula: (650) 342-8686
Toll Free: (800) 776-9996
Slide
San Francisco: (415) 422-0016
Peninsula: (650) 342-8686
Toll Free: (800) 776-9996

Great job in our liquor store refrigeration equipment installation, everything ran smooth and communication through construction was great. We are glad to do business with you guys and definitely will use in the future.
Los Altos Hills

They fixed our walking freezer, where everyone else could not find the leak of freon. They did a great job, will do business with them again for our A/C equipment preventive maintenance.
San Mateo

We called a subzero company and they wanted to change my compressor because it wasn't cooling down. I had another company come out and tell us that our refrigerator needed to be replaced because it was too old. I had Any Appliance Repair Co. come out and they basically went straight to the problem and diagnosed the temp controller. The technician explained in a logical way that the troubleshooting he did made sense. I like the technician's honesty and the way he explained everything. I would recommend them for being straight forward and honest. They also had the parts in stock and the problem was taking care of within minutes.
Palo Alto

On May 30, 2022 we
On May 30, 2022 we had a very favorable experience with AnyAppliance repair service, specifically, technician, Nelson. He diagnosed our refrigerator problem and repaired the unit on the spot. Nelson was professional, knowledgeable, and thoughtful-a technician of high excellence.
Fisher Family, Palo Alto
Palo Alto